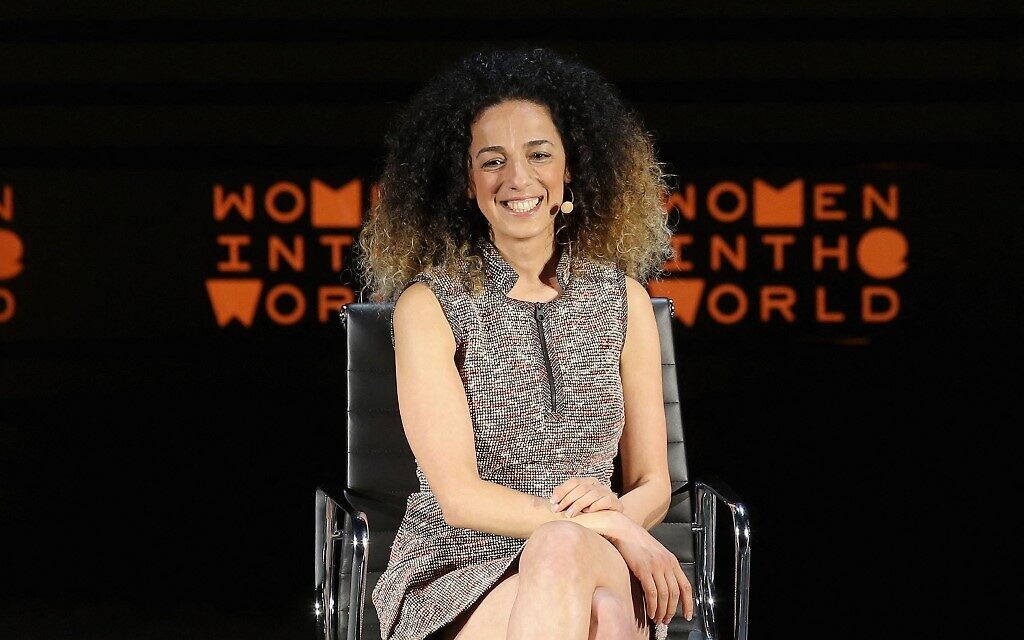 Reporters Without Borders (RSF) has condemned the attempt by Iran's intelligence operatives to abduct an Iranian American journalist living in the United States.
"RSF condemns this treacherous plot to silence a journalist who has long been critical of the regime in Tehran," RSF tweeted on Wednesday. "U.S. journalists living in exile must be able to report freely without being targeted by foreign intelligence operatives."
On Tuesday, the U.S. Attorney's Office for the Southern District of New York released a statement, announcing an alleged plot by Iranian Intelligence Services "to kidnap a U.S. journalist and human rights activist from New York City for rendition to Iran."
The statement said kidnapping conspiracy charges had been brought against four Iranians, an "Iranian intelligence officer" and three "members of an Iranian intelligence network".
"As alleged, four of the defendants monitored and planned to kidnap a U.S. citizen of Iranian origin who has been critical of the regime's autocracy, and to forcibly take their intended victim to Iran, where the victim's fate would have been uncertain at best," U.S. Attorney Audrey Strauss said in the statement.
The four defendants, all based in Iran, were identified, but the prosecutors did not release the name of the indented target.
Following the release of this statement, Masih Alinejad, a dissident Iranian American journalist and women's rights activist living in New York City, said in interviews that she was the target of the kidnapping plot.
The White House has also condemned this alleged kidnapping attempt orchestrated by the Iranian intelligence services.
"We categorically condemn Iran's dangerous and despicable reported plot to kidnap a US citizen on US soil," the White House press secretary Jen Psaki said on Wednesday. "We will forcefully defend US citizens and US interests."