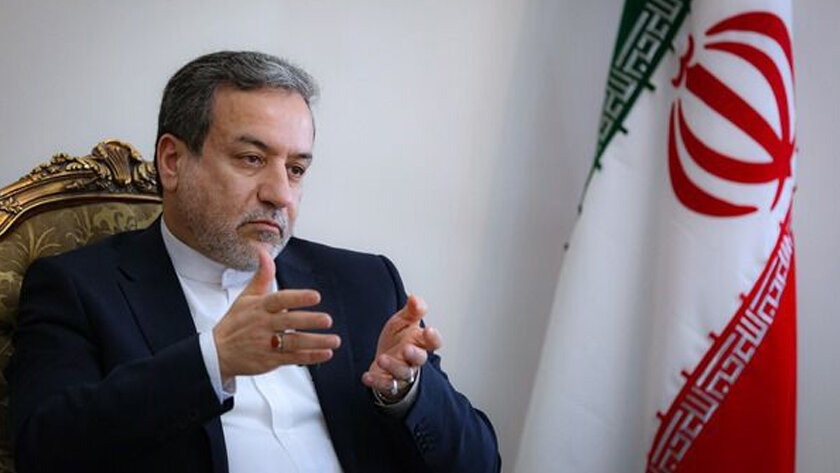 Iran's chief negotiator at international talks on its nuclear programe said late on Saturday he believed they could not conclude this week.
Russia's representative at the talks also said in a tweet that a few more weeks were required to finalize the existing text.
"Personally, I don't think that we can manage to reach a conclusion this week," Iran's Abbas Aragchi told the Iranian state broadcaster after the sixth round of talks resumed in Vienna.
Representatives from Britain, China, France, Germany, Russia and Iran are meeting in Vienna to bring the US back to the 2015 Iran nuclear deal and Tehran back into compliance with it.