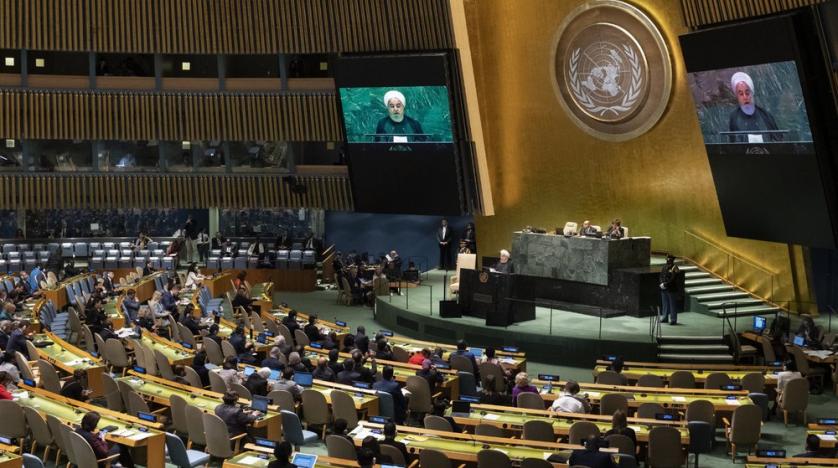 The United Nations said Thursday that it had suspended the voting rights of Iran and four smaller countries for delinquent dues, The New York Times reported.
Iran immediately reacted to the UN decision on Thursday, slamming the organization for suspending its voting rights for failing to pay its dues as "fundamentally flawed, entirely unacceptable and completely unjustified."
Secretary General Antonio Guterres said in a letter to the president of the General Assembly that Iran and four African countries — the Central African Republic, Comoros, Sao Tome and Principe, and Somalia — had all breached the delinquency threshold under Article 19 of the UN Charter. The article states that any member owing the previous two years of assessments may not vote in the General Assembly.
Guterres's spokesman, Stephane Dujarric, said such letters are routinely transmitted when any member reaches the two-year threshold.