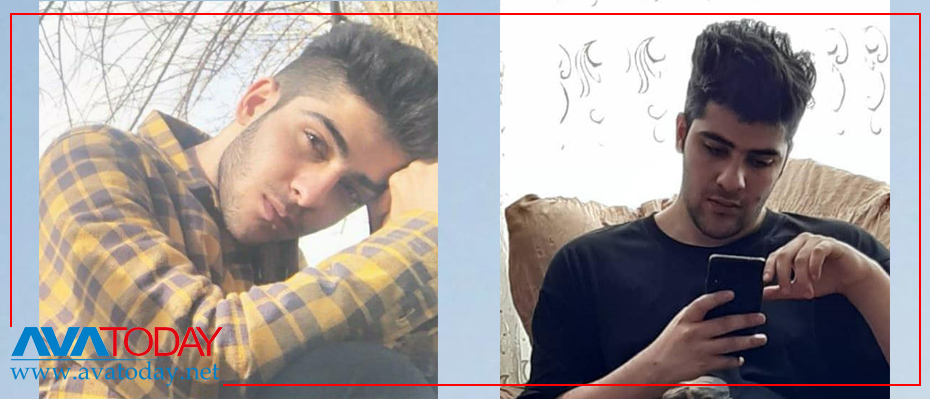 Mehrdad Taleshi, a 21-year-old athlete from Divandareh in Kurdistan province is reportedly killed under torture by police in Tehran on Monday, his relative told Avatoday.
According to the relative who talked to Avatoday on condition of anonymity, Taleshi was killed by police officers of Tehran's 115 station house under torture.
"Mehrdad, who lived with his sister in Tehran for two years, left their house at 5pm on Monday, February 01, 2021, in order to buy groceries. On his way to the shop, he was arrested by officers of police station 113 in front of Tehran Bazaar subway station. He was then taken to police station 115 without being allowed to inform his family. Mehrdad was martyred by a blow to the back of his head during the interrogation by agents," the relative said.
According to the source, two days after his death, "on Wednesday, at 6:30 am, Shahpour station police officers delivered Taleshi's body to the Baharloo Hospital, and at 8:30 am called his father Khosrow and asked him to come to Tehran to receive his body."
"Mehrdad was arrested, detained, tortured and killed by the agents of Islamic Republic of Iran for no reason," he added. 
Iranian police claimed the cause of Taleshi's death was a heart stroke due to the fear of being arrested by police.
Taleshi was buried in Sanandaj on Sunday. Security forces warned his family not to talk about the incident with the media.