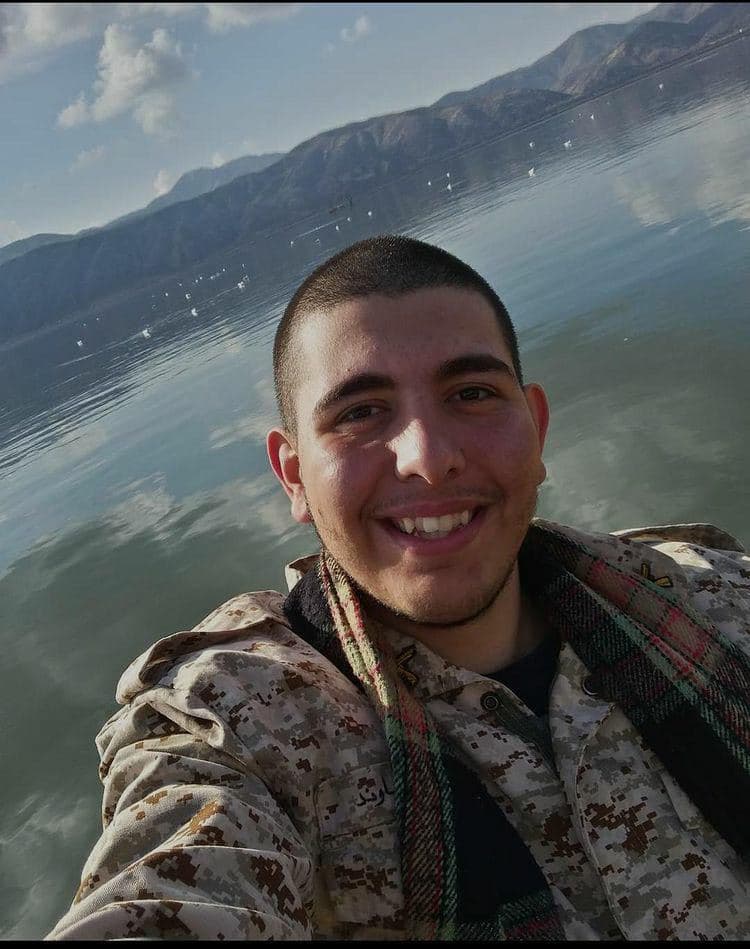 Alireza Rezavand, a soldier originally from Tehran's Damavand who was serving in Mariwan's 236 Army Brigade, was reportedly killed by his commander on Thursday, his friends told Avatoday.
According to the friends, authorities found a cellphone at the compound reportedly belonging to Rezavand and he was summoned due to the material that was found on the cellphone.
The friend didn't tell Avatoday what the material in the cellphone was, but they said Rezavand had told them that he was scared to be killed because of the material.
The dead body of Rezavand was found on Thursday.
"His wrist was cut, a rope was found around his neck and it seemed that he was thrown from a building," his friends said.
The authorities announced later that Rezavand has committed suicide.