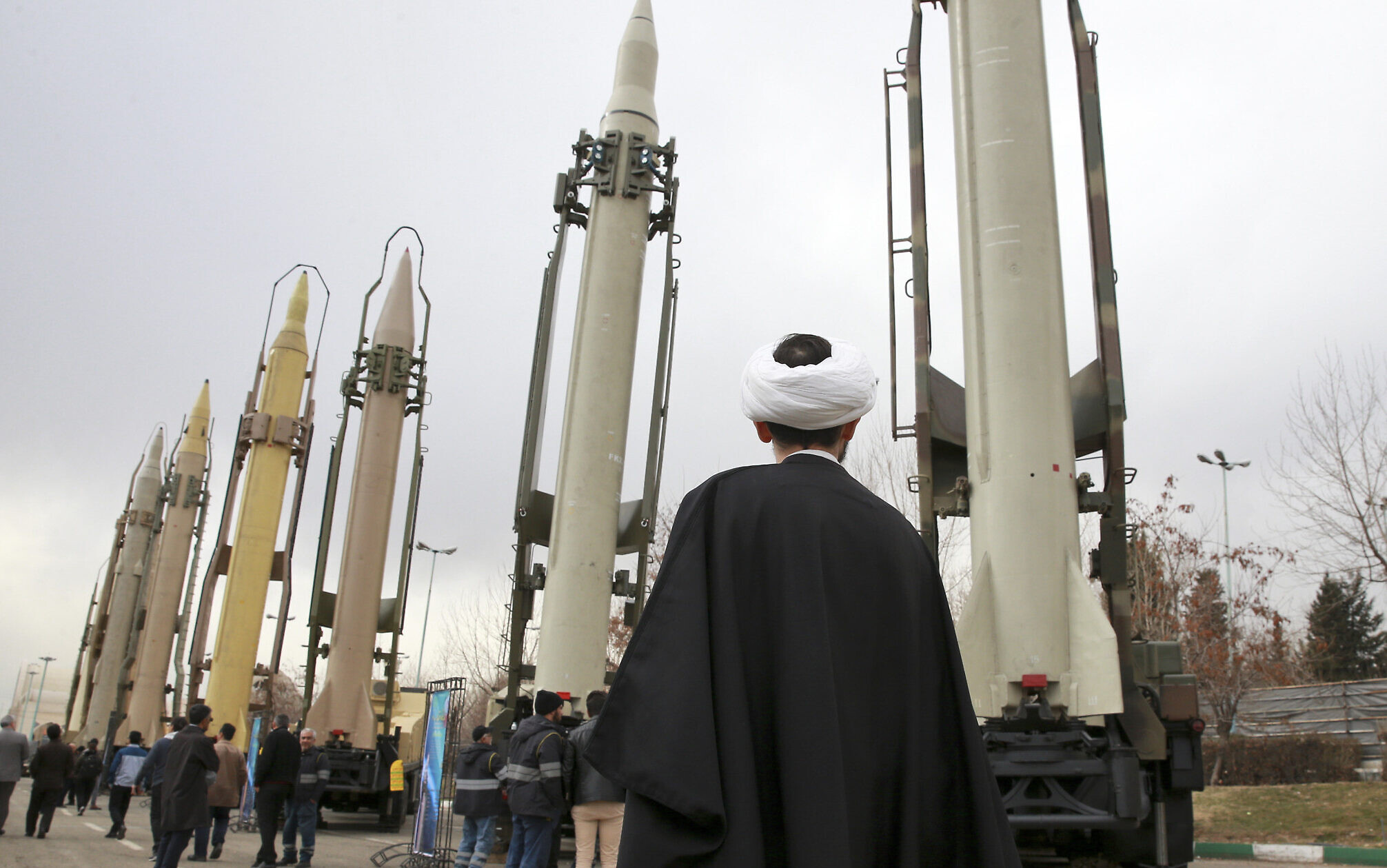 An Iranian cleric looks at domestically built surface-to-surface missiles at a military show marking the 40th anniversary of Iran's Islamic Revolution that toppled the US-backed shah, at Imam Khomeini Grand Mosque, in Tehran, Iran on February 3, 2019
Islamic Republic of Iran has announced that it is now free to purchase weapons for its defense needs after a United Nations conventional arms embargo imposed on the country expired on Sunday.
"Today's normalization of Iran's defense cooperation with the world is a win for the cause of multilateralism and peace and security in our region," Foreign Minister Mohammad Javad Zarif said on Twitter.
The United States has been opposing the cancellation of the weapons embargo in respect of Iran during the last several months.
US has also introduced sanctions on sales of weapons to Tehran at the national level since September 21.
Russia previously has announced that it is ready to sell arms to Iran despite the US sanctions.
Iran's Foreign Ministry published a statement on Sunday, which said that "as of today, the Islamic Republic of Iran may procure any necessary arms and equipment from any source without any legal restrictions and solely based on its defensive needs."