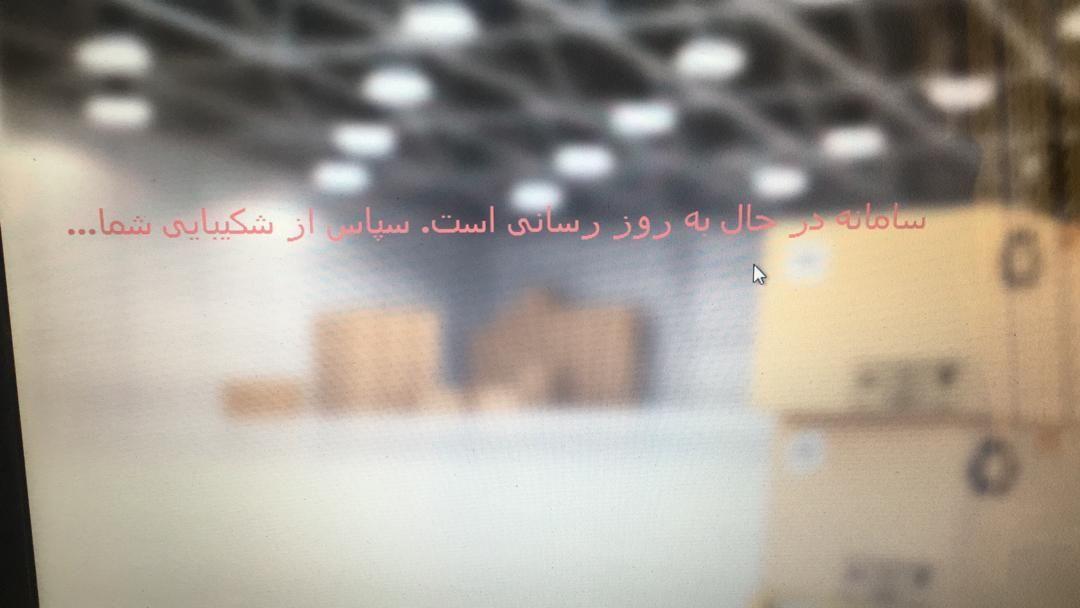 The network connecting several ports in southern Iran have been shut down for the last two days due to a cyber-attack on Tuesday, three sources confirmed to Avatoday.
Shahid rajaee and Imam Khomeini ports were among the ports that were shut down immediately after the attack, the sources said.
Videos and photos received by Avatoday on Wednesday showed that all of the targeted ports were closed.
A "major" cyberattack targeted at least two government agencies in Iran recently, Iran's National Computer Emergency Response Team (Maher) announced on Wednesday, according to Iranian media.