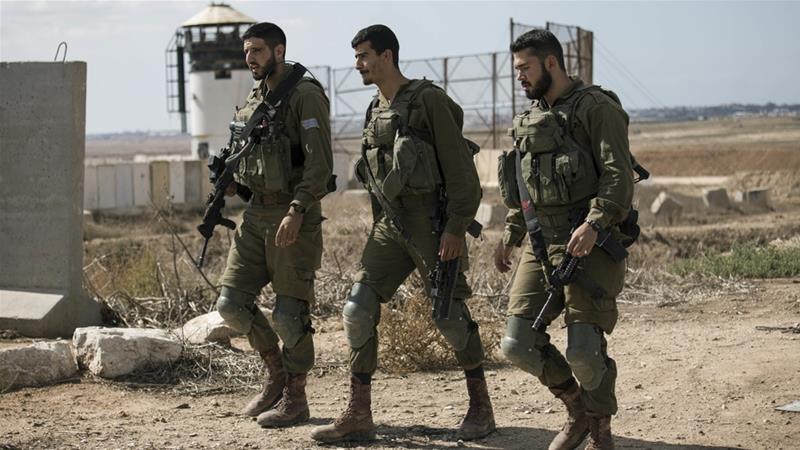 Iran's semi-official Fars news agency on Tuesday cited Iran's army spokesman saying that the country will "definitely" cooperate in strengthening Syria's air defense, as agreed by both countries in July.
"During a recent visit to Syria by Chief of Staff of Iran's Armed Forces (Mohammad Hossein Baqeri), it was decided that the country's air defense be strengthened at the demand of the Syrian government," Iranian Armed Forces spokesman Abolfazl Shekarchi said in a state TV program.
According to the spokesman, Iran will help "any country which opposes Israel or the United States."
Tehran is highly criticized for its military presence outside of its national borders especially in Iraq, Syria and Yemen.