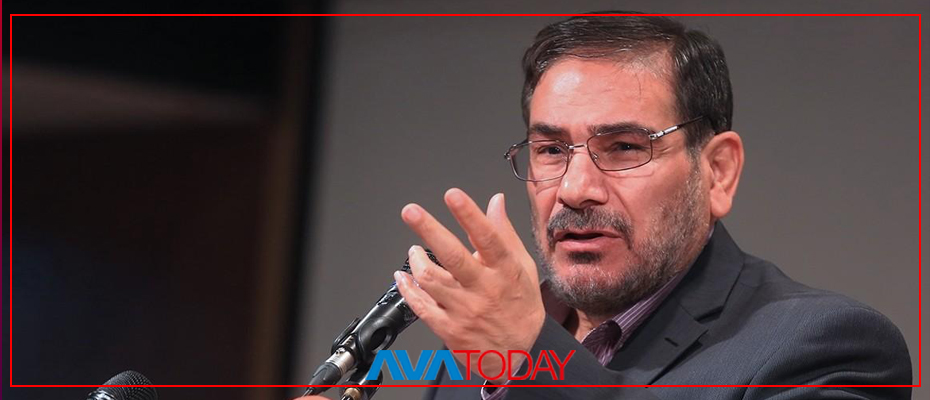 A top Iranian security official warned Jerusalem on Thursday to stop bombing Iranian military bases in Syria, adding that Tehran will react in a way that will cause "sorrow" for Israel.
Ali Shamkhani, of Iran's Supreme National Security Council, was quoted by the semi-official Fars news agency.
Israel "will face reactions that would cause sorrow and penitence, "he warned.
In a separate speech in front of the United Nations General Assembly on Wednesday, Iran's president, Hassan Rouhani has insisted once again on his country's presence in Syria, saying Tehran will stay in Syria as far as the Assad regime want it there.
Rouhani described Israel as danger number one of the Middle East, and blaming them for regional conflicts. In the past few months, Iran has been highly criticized for its direct and indirect interventions in the region, especially in Syria, Iraq and Yemen.   
Israel have been frequently targeting pro-Syrian regime including Iranian forces, warning that Jerusalem would not tolerate Iran's weapon transformation to Hezbollah in Lebanon.