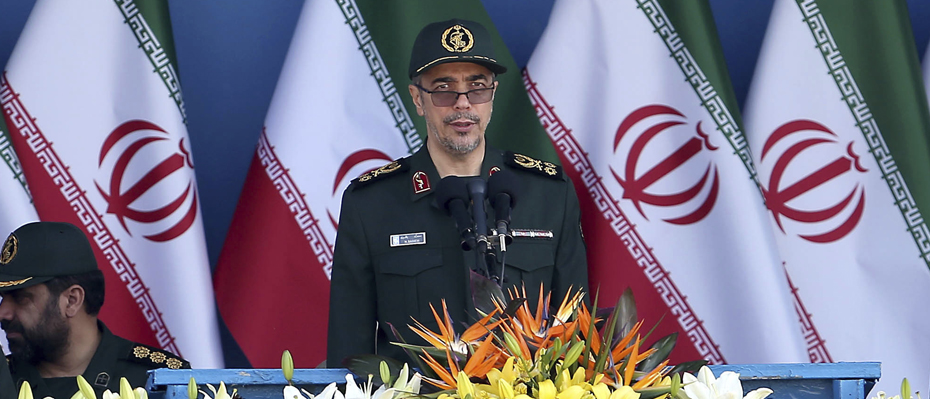 Iran's armed forces chief of staff, Major General Mohammad Bagheri, said on Tuesday that Britain's seizure of an Iranian oil tanker last week, would not remain "unanswered," Reuters reported.
"Capture of the Iranian oil tanker based on fabricated excuses...will not be unanswered and when necessary Tehran will give appropriate answer," Bagheri was quoted as saying.
An Iranian oil tanker has been captured off the coast of Gibraltar by British Royal Marines. Iran was accused of breaking EU sanctions by sending oil to Syria.
Tehran has been asking for an immediate release of the oil tanker.
Earlier an Iranian Revolutionary Commander said his country will seizure a British ship in return.