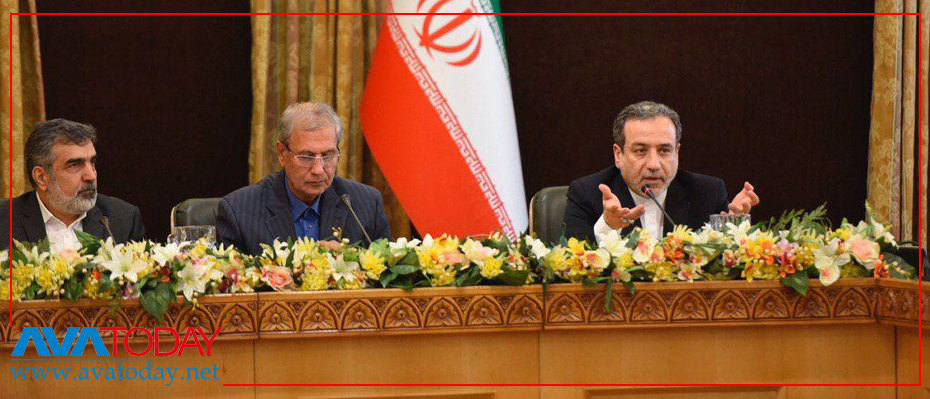 In a joint press conference, broadcasted by local media on Sunday, Iran's government spokesman and Deputy Foreign Minister officially announced Tehran's new steps toward exceeding of nuclear deal known as Joint Comprehensive Plan of Action (JCPOA.)
The major step is by far Iran's decision to increase enriched uranium up to a level that meets the need of the country, and by doing so breaking the agreement on the limited amount previously agreed on.
Israel's Netanyahu warned on Iran's recent behavior and called the move "a very, very dangerous step."
Addressing his cabinet on Sunday, the Israeli Prime Minister said: "I call on my friends, the head of France, Britain and Germany- you signed this deal and you said that as soon as they take this step, severe sanctions will be imposed- that was the Security Council resolution. Where are you?"
French President Emmanuel Macron condemned on Sunday Tehran's decisions and restated the deadline of July 15 to resume dialogue between the parties without giving further details on other alternatives after the deadline.