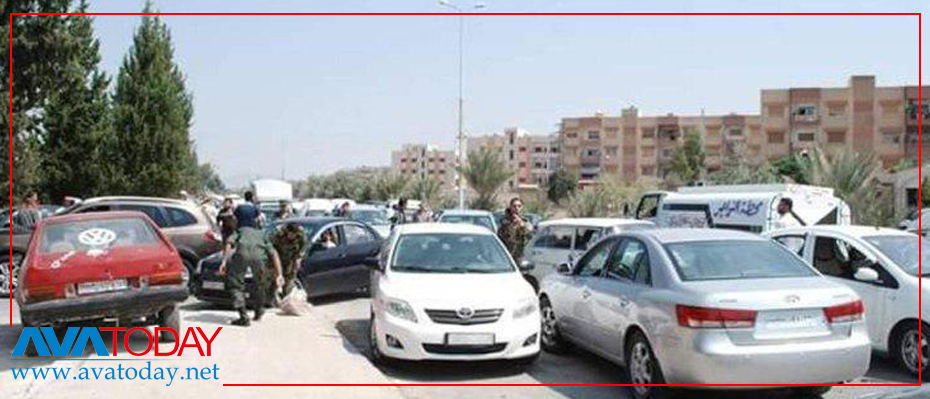 US sanctions on shipments of Iranian oil have caused a severe petrol shortage in Syria
The Syrian government is facing a severe shortage of gas as the country has not received oil from Iran since October due to sanctions that were placed on Tehran by the United States.
Mustapha Hammouriyyeh, head of the state fuel distribution company, told al-Ikhbariyya that Syria used to import two to three million barrels of oil from Iran per month, but since US imposed sanctions on Tehran's oil sector, Damascus has not received any shipments.
The US government in November sanctioned an Iranian company and three Russian companies aiming to cut off oil sales to the Bashar al-Assad Regime.
While Syria produces some 24,000 barrels of oil daily, it needs at least 100,000 barrels to meet the needs of its citizens.
US President Donald Trump withdrew from the 2015 Iranian Nuclear Deal in May.
The Islamic Republic and Iranian Revolutionary Guard Corps (IRGC) is highly criticized for interfering in the internal affairs of Middle Eastern countries and supporting militia groups.
The Trump administration designated the IRGC as a terrorist organization last week