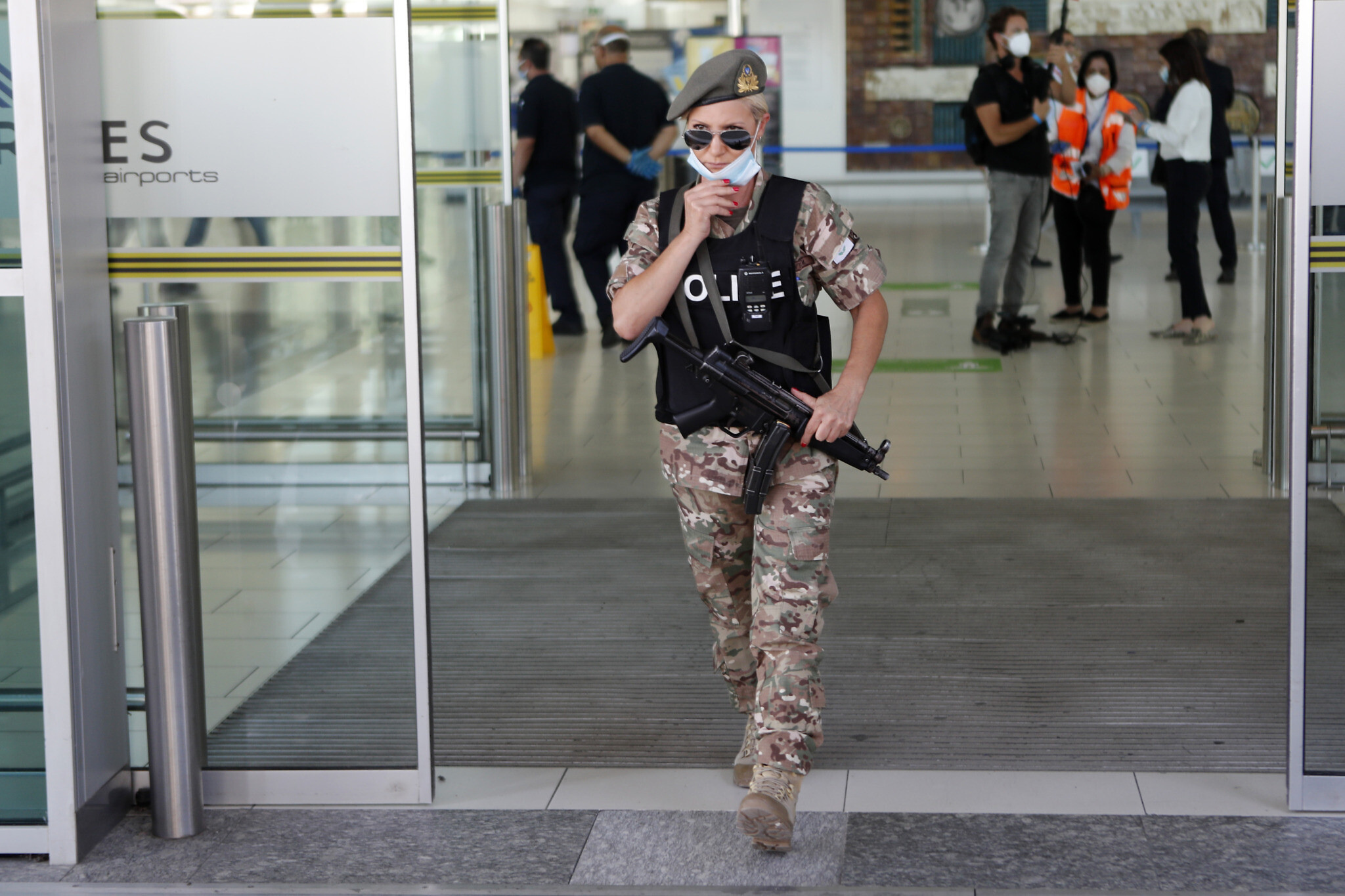 The targets in an Iranian-planned attack in Cyprus included an Israeli real estate businessman and a Chabad House, as well as hotels and entertainment venues frequented by Israeli tourists, Channel 12 reported Monday.
The report named the alleged targets, citing "the investigation" as its source for the information. It did not name the businessman.
Channel 12 also said that in recent days, Greek intelligence services arrested seven Pakistan nationals who were recruited by Iran to carry out attacks in the country.
It was not clarified if they were also linked to the Cyprus plot.
The leader of the cell reportedly escaped and an international warrant was issued for his arrest.