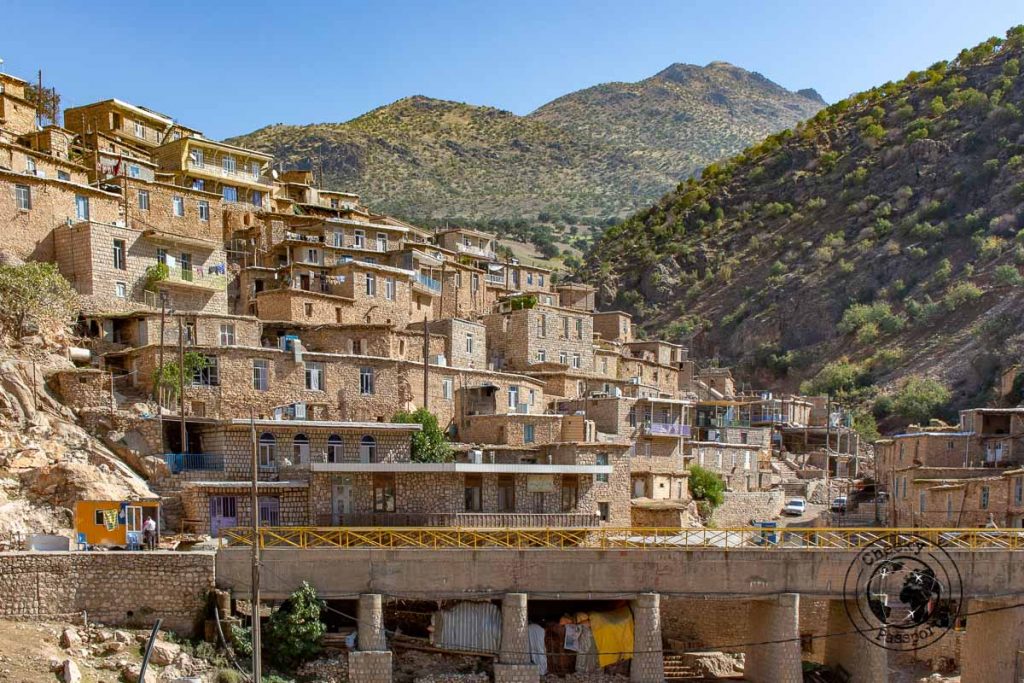 Kurds in Iran define Iran's economic and development policies in Kurdistan as unsustainable, discriminatory, and colonialist, a new study said.
The University of Exeter study, which was published in the Journal of World Systems Research, cites Iran's deforestation, exploitation of the environment and the extraction of precious metals, such as gold and aluminum, as issues that have resulted in environmental and health issues among the Kurdish people.
"In recent decades, Kurdistan's natural environment has been subject to massive degradation, and Kurdistan's natural resources—which should have been the source of wealth and prosperity of the region's population—have been comprehensively exploited by different state institutions, among them the Islamic Revolutionary Guard Corps (IRGC) and its sub-organizations and contractors," said Dr. Allan Hassaniyan from the University of Exeter, who co-authored the study.
The best way to allow Kurdish communities in Iran to flourish from their rich minerals, dense forests and massive water deposits is for a "radical decentralization" of Iranian central government activity, the study suggested.
"The Iranian State's economic and developmental approach to Kurdistan's natural resources, and the extraction and exploitation of these resources, have resulted in extensive environmental degradation, affecting public health," said independent researcher and study co-author Dr. Mansour Sohrabi.
In recent years, Kurdish environmental groups have been highly targeted by Iran's security and judicial systems, the study added.