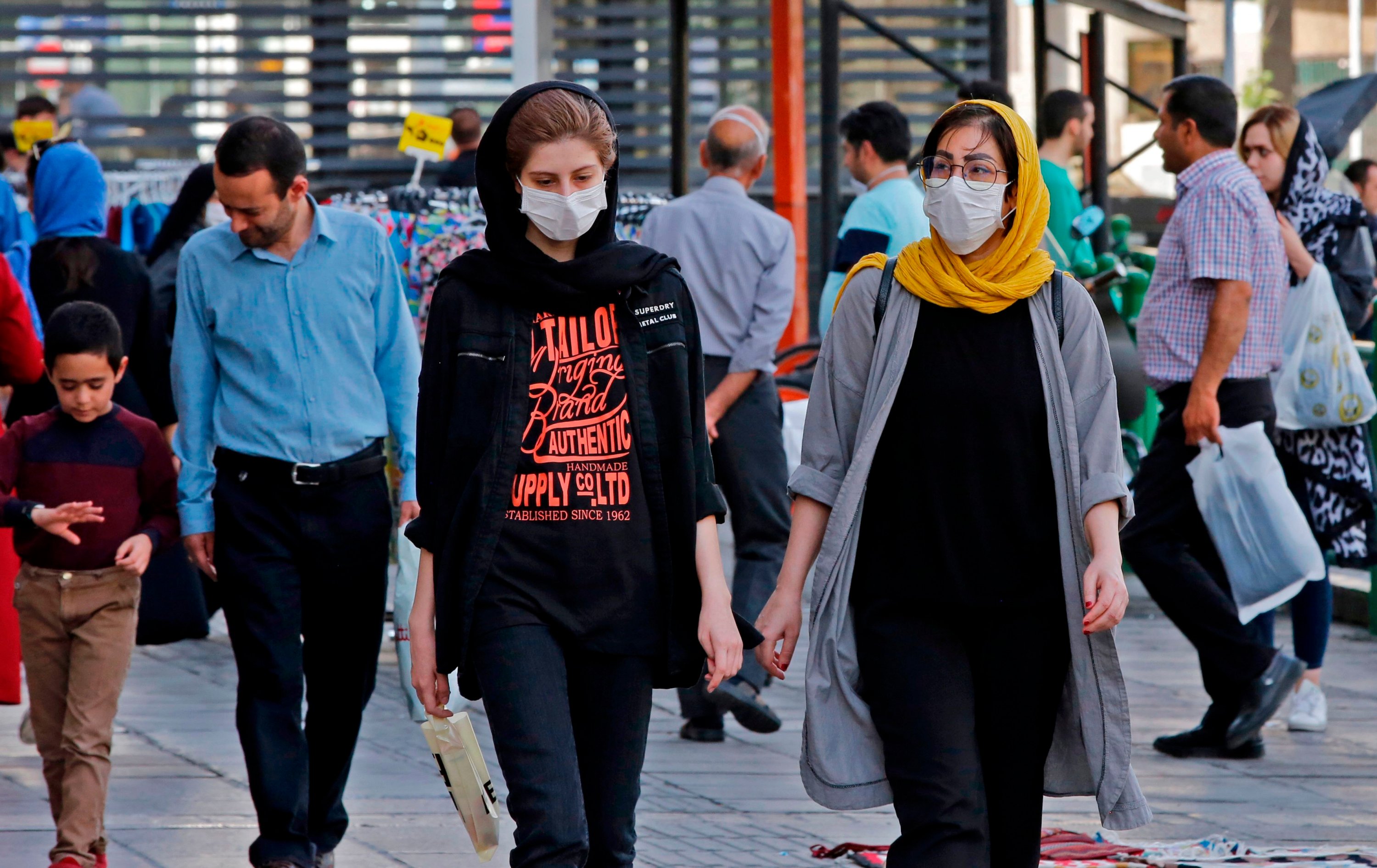 Iran has detained numbers of teenagers and five people accused of organizing a skateboarding event where dozens of teenagers mixed freely and girls didn't wear headscarves, Iranian state media reported Friday.
A video of the "Go Skateboarding Day" held off a boulevard in the southern city of Shiraz went viral on social media, showing teenage girls without scarfs. In Iran wearing hijab is mandatory for all women and teenage girls.
The state TV report said the provincial judiciary was looking into the event, while the state-run IRNA news agency reported that a rally to oppose Western-style gatherings of teenagers would be held after Friday prayers in Shiraz.
Iran is a theocracy where clerics control nearly all the levers of power, and seek to dominate all aspects of life.
In a separate incident earlier this week, Iranian police have arrested 120 people for attending a party in the forest in the northern province of Mazandaran.
Iran considers any gathering of mixed sex as breaking the country's segregation and morality rules.