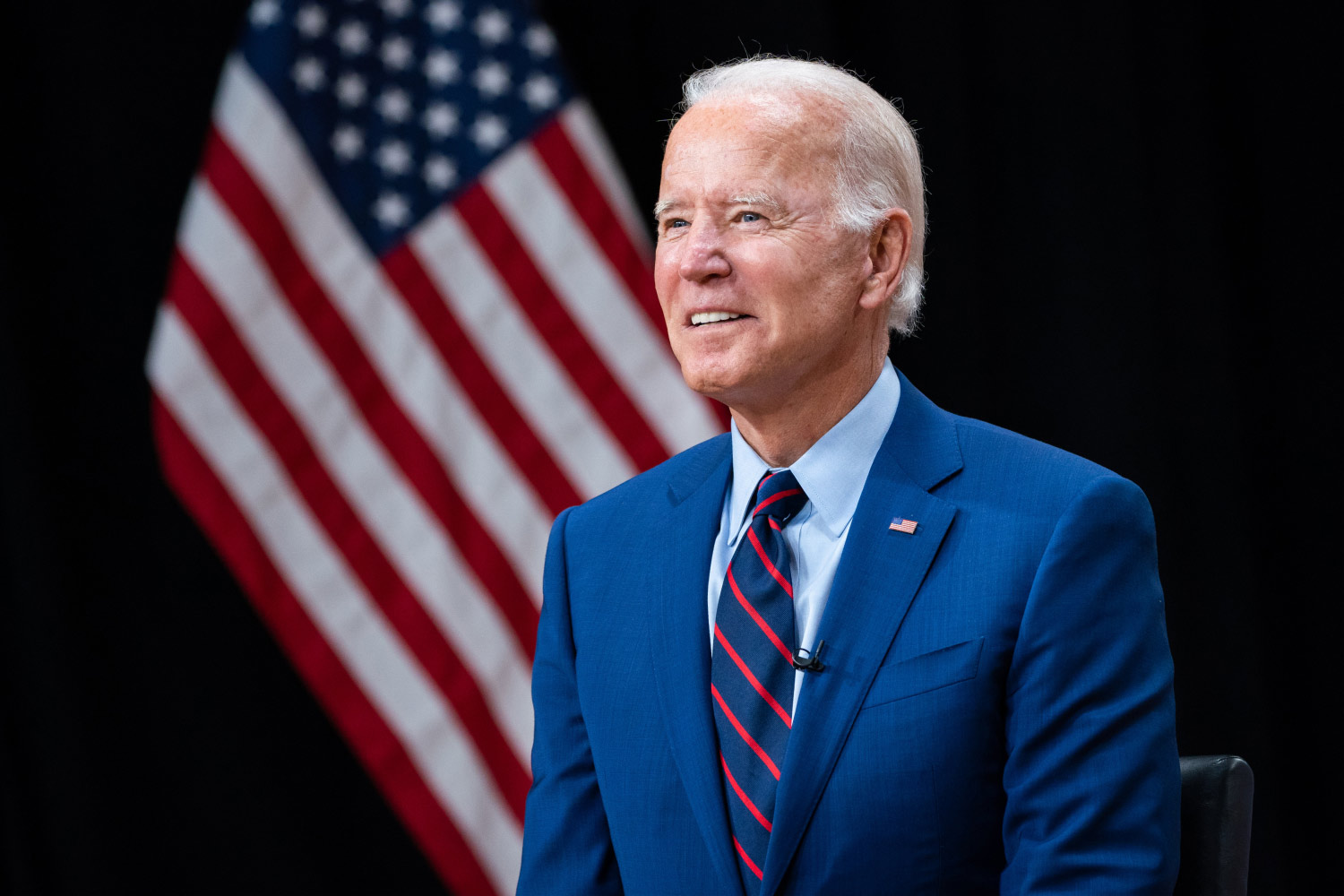 US Secretary of State Antony Blinken on Friday said that Iran does not seem to be serious about taking necessary steps to return to compliance with a 2015 deal.
Speaking at the Reuters Next conference, Blinken said that the United States would not let Iran drag out the process while continuing to advance its program.
He also warned that Washington will pursue other options if diplomacy fails.
"What we've seen in the last couple of days is that Iran right now does not seem to be serious about doing what's necessary to return to compliance, which is why we ended this round of talks in Vienna," Blinken said.
"We're going to be consulting very closely and carefully with all of our partners in the process itself ... and we will see if Iran has any interest in engaging seriously," he said.
The talks between Iran and other parties to the deal broke off on Friday until next week, reportedly at the demands of Iran.
After four days of indirect talks, both the United States and Iran ounded pessimistic about the chances of reinstating the deal, which former US President Donald Trump abandoned in 2018 and Tehran breached almost all its commitments under the deal.
"If the path to a return to compliance with the agreement turns out to be a dead-end, we will pursue other options," Blinken said, but declined to name those options.