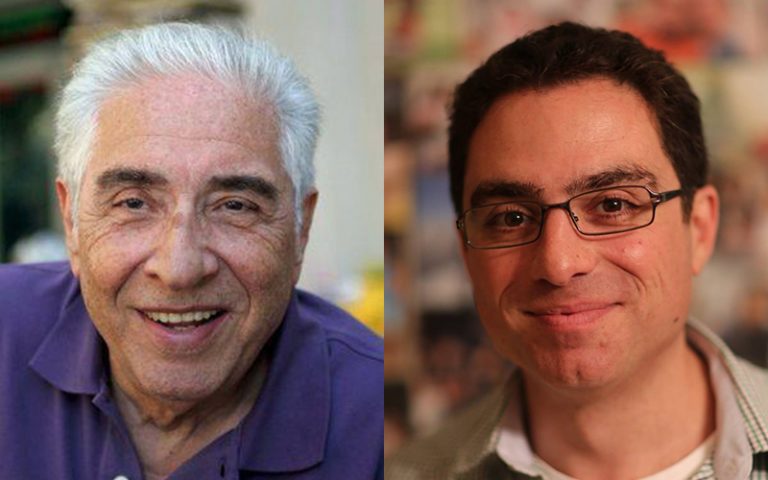 A US citizen, who is not allowed by the state from leaving Iran, risks death unless he has surgery within days, his family said Monday.
The sentence of Baquer Namazi, a former UNICEF official, was commuted by an Iranian court last year, but his lawyer said authorities have refused to issue him an Iranian passport, which he needs to leave as Tehran does not recognize dual nationality.
His son is also in Iran's prison.
"Namazi, 84, whose son remains imprisoned, has a blockage in 95-97 percent of one of the main arteries that supply blood to his brain and needs surgery in seven to 10 days," his family said according to a report by Asharq al-Awsat.
"This is not and never has been the ending my father deserves. My father is a selfless individual who spent his life in public service," his son told a virtual press conference.
In a letter to the UN special rapporteur on the right to health, lawyers for the family said Baquer's case was "dire and extremely urgent."
Baquer Namazi was taken into custody in February 2016 when he traveled to Tehran in hopes of assisting his son Siamak Namazi, a businessman who had been detained.
Siamak Namazi is still serving a 10-year sentence for alleged collaboration with a hostile government.