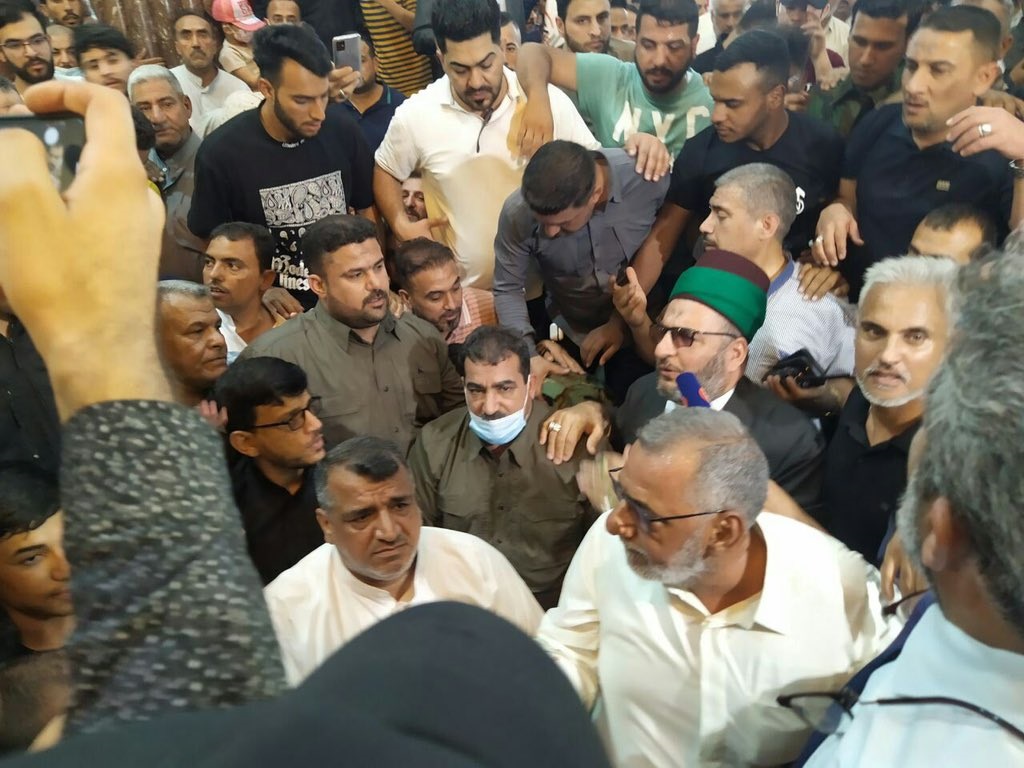 Iraq has released an Iran-aligned militia commander arrested in May on terrorism-related charges, Reuters reported.
According to the report, authorities found insufficient evidence against him.
Iraqi security forces arrested Qasim Muslih, an Iran-aligned paramilitary leader who operates mostly in Iraq's western Anbar province, on May 26.
"Security officials told Reuters at the time the arrest was linked to attacks on US forces stationed in Iraq. Some media and analysts said it was because of Muslih's alleged involvement in the killing of peaceful pro-democracy activists," the news agency said.
Prime Minister Mustafa al-Kadhimi has placed himself publicly in opposition to Iran-backed militias and parties.
Muslih's release without prosecution is a blow to those efforts and one of a series of unsuccessful attempts to crack down on armed groups.