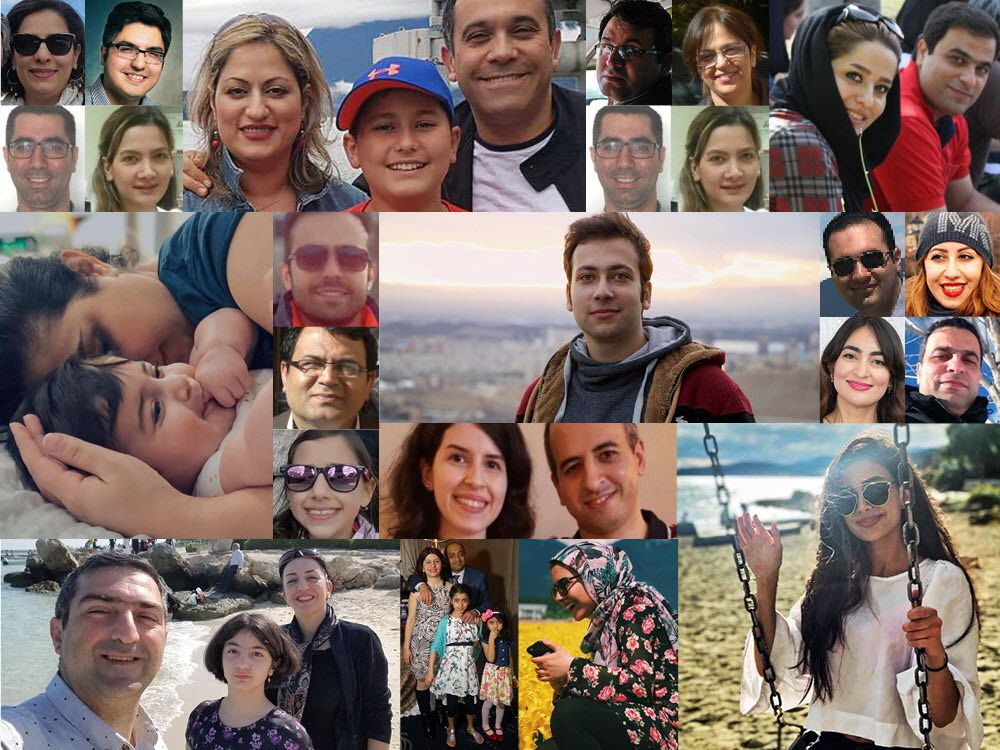 A human rights group released a report indicating that Iran has harassed families of passengers killed aboard Ukraine International Airlines Flight 752 by the country's Revolutionary Guards on Jan. 8, 2020.
The plane was downed by two missiles fired by Iran's paramilitary organization. All the 176 passengers died.
Human Rights Watch said from last fall until January it spoke with 31 family members of victims and "people with direct knowledge" of how Iranian authorities treated relatives.
The organization said those who talked to the agency claimed Iran mistreated victims' families through arbitrary detainment, interrogation and intimidation.
According to the report, at least 16 people said security officials threatened them not to speak with foreign media or followed relatives and friends who attended memorials.
"Family members said that in several instances, the authorities interfered with burial and memorial services, pressuring families to accept the government's 'martyrdom' status for their loved ones, and published photos and videos without the permission of the families at services," it read.
A judgement issued by Ontario's Superior Court of Justice declared "the plaintiffs have established that the shooting down of Flight 752 by the defendants was an act of terrorism and constitutes 'terrorist activity'".