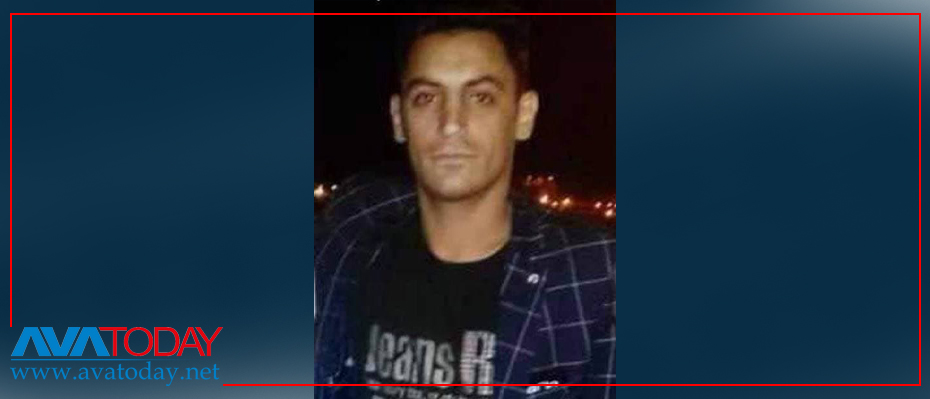 Basij forces of Iranian Revolutionary Guard Corps (IRGC) reportedly killed one man and wounded another in Ahvaz on Friday, local sources said.

According to the eyewitnesses, the 37-year-old Maher Heydari was shot dead by a Basij force on Friday morning while he was entering his cement block company in Ahvaz's Shelang Abad.

One of his workers was also wounded on his leg.

The sources also revealed that the gunmen were Basij forces who were formed months ago to patrol cities.

There was no immediate report on the details and the reason behind the incident.
"Security forces only found a fishing rod when they searched Heydari's car," the sources said, adding it is still unclear what they were searching for and why they killed the man.