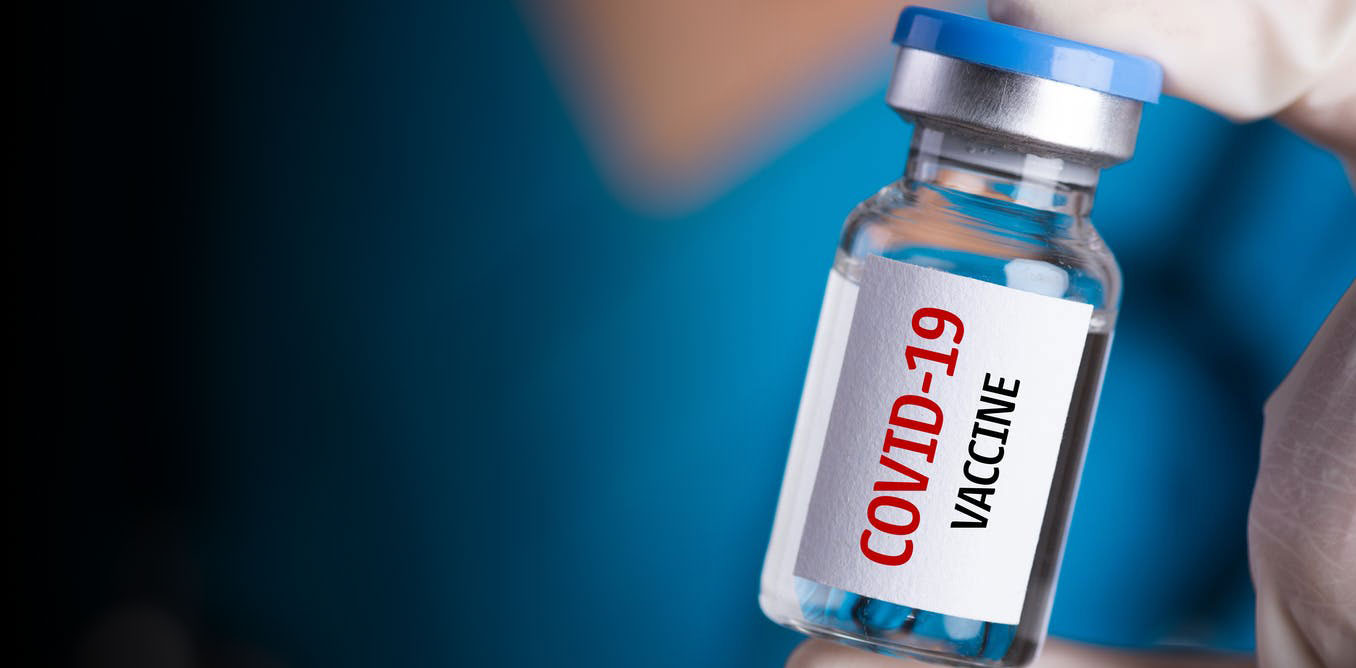 The US approved Iran's transferring of funds for buying coronavirus vaccines, the country's central bank chief said on Thursday.
Central Bank governor Abdolnaser Hemmati said an Iranian bank had received backing from the US Treasury's Office of Foreign Assets Control to transfer the money to a Swiss bank to pay for the vaccines.
"They (Americans) have put sanctions on all our banks. They accepted this one case under the pressure of world public opinion," Hemmati told state TV.
There was no immediate US reaction to Hemmati's remarks, according to Reuters.
The official said Iran would pay around $244 million for initial imports of 16.8 million doses of vaccines from COVAX, a multi-agency group dedicated to assuring fair access to vaccines for low- and middle-income countries.