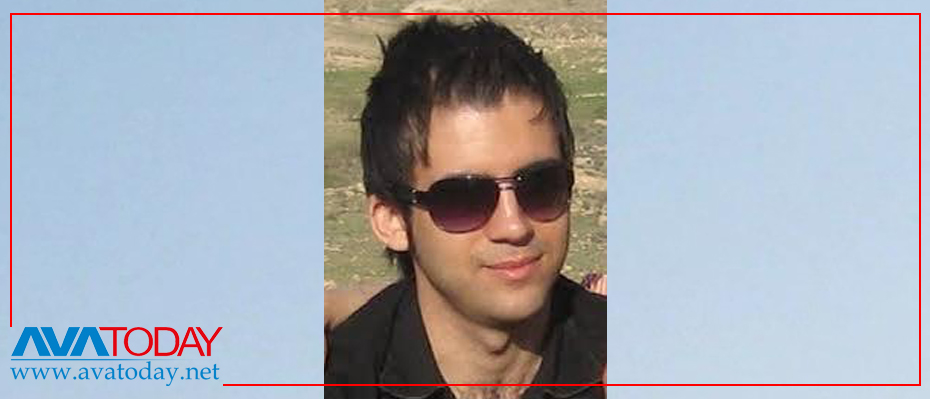 Amar Alani, a Kurdish atomic scientist from Qasr Shirnin has been killed by Iranian Revolutionary Guard Corps (IRGC) in Kermanshah on Saturday, two sources told Avatoday.
The first source, an IRGC member told Avatoday that on late Saturday, when IRGC new that Dr. Alani is alone at his home, IRGC forces entered his house and pretended that he is under arrest and needs to be investigated.
"The IRGC forces then beat him severely, they poisoned Alani and tight his hand to show that he has killed himself," the source said.
The source continued that Alani who had Ph.D. in atomic physics, bachelor in photonic and laser was previously a helicopter pilot at Iran's air force and was dismissed last year after "protesting the policy of Iranian regime inside and outside the country."
"He (Alani) was arrested for several days last year after he was fired from the air force," the source added.
The second source, who preferred to be completely anonymous said that IRGC doesn't let anyone to see Dr. Alani's body.
"IRGC even don't let Alani's family members to see his body,'' he said, "to remove the effects of beatings, IRGC did and autopsy in one of its medical centers."