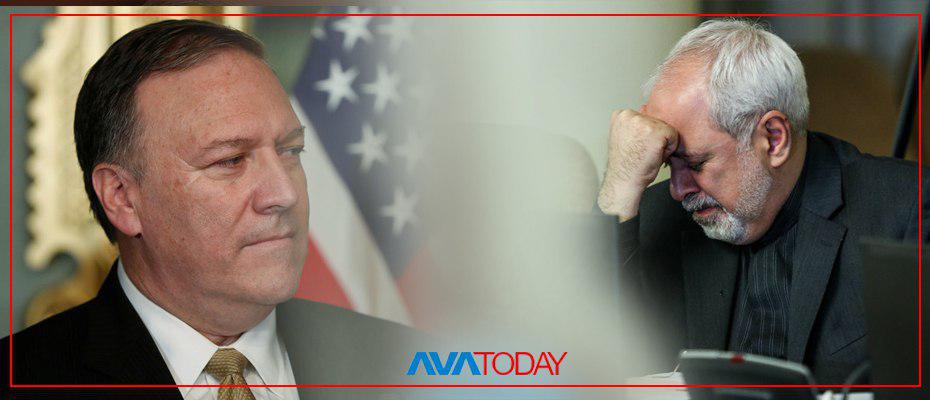 Avatoday – Iranian Government has reportedly asked the government of Oman in mid-May to mediate between United State and Iran and arrange a secret meeting with the American officials to discuss the crisis, confidential source talked to Avatoday.
According to a reliable source who talk with Avatoday on condition of anonymity, Iran told the Oman government that "Mohammad Javad Zarif (Iranian Foreign Minister) and its diplomatic team are ready to negotiate with the U.S officials, and that the aim is to avoid further tension in the region."
The source added that Iran declared only one request and condition for the meeting while showing their willingness. "Talks must not break out to the media, while Tehran is solving its internal obstacles to the negotiation."
It has not been clarified whether Ali Khamenei, Supreme leader of Islamic Republic of Iran is aware of the message.
The US response to Tehran's request is also not clear yet, but the aim of this unofficial or indirect message to U.S could give Iran more time to overcome its internal crisis.
Tehran announced in early-May that it will not discuss its missile program and presence in Syria in its foreign meetings.  
Mike Pompeo, United States Secretary of State announced Washington's new strategy on Iran on may 21 and set out 12 demands in a possible new nuclear treaty with Iran.
Donald Trump, President of the United States on May 8, announced that US withdraws from Iran's 2015 nuclear deal.