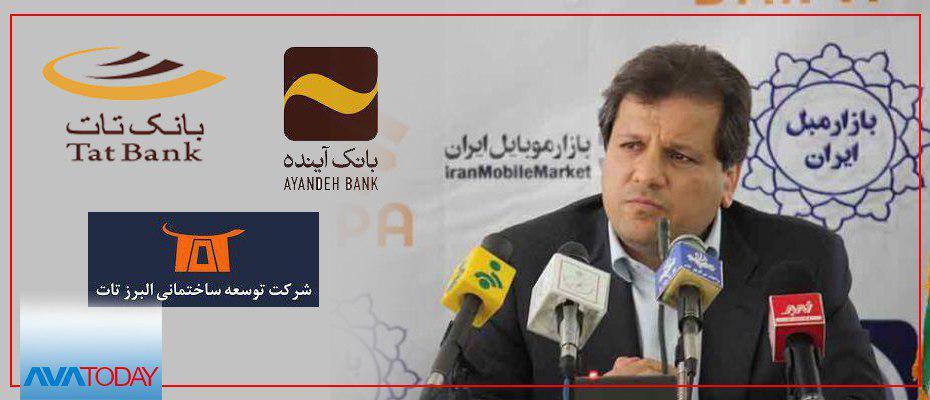 Avatoday - While Iran's economic situation is getting worse than ever, members of its revolutionary guards could achieve tremendous wealth by escaping the U.S. sanctions against Iran.
Iran's Revolutionary Guard Corps is in head of the country's mass corruption. One of its member, Ali Ansari, who could illegally avoid paying tax or is doing profitable illegal business and trades is playing a major role in the country's mafia.
Ali Ansari is from Ghazvin and has six other brothers and one sister. Along with their father Haj Agha Ansari, they are working for the Iranian Supreme Leader, Ali Khamenei.
Haj agha Ansari was once selling second-hand metals in the sub areas by the end of 80s.  He later opened a shopping mall in Shahabad or later bought a large land using governmental loan, which he has never paid back. Ansari has also opened another furniture shop in that area.
Later Haj agha Ansari with the help of Mr Taghavi, chief of the mosque affairs for the house of supreme leader entered the mafia and started his activities as assistant of mosque affairs, working for Iran's supreme leader, Khamenei.
Ansari, the father, used his own position to increase his oldest son's business links to the government officials. He would always invite his son to Iranian leader's speeches and his son was always seating next to the top officials in the front chairs where Ali Ansari had the chance to get to know several influential officials.
By the help of his father Ali Ansari made strong connection with Ayatollah Shahroodi and Larijani brothers, especially with Fazel Larijani who have helped him a lot in his business.
Fazel Larijani helped Ansari to buy worthy lands and properties cheap. Ansari, the son, paid a little amount of money for the undocumented lands and properties whose owners were disappeared or had no legal documents.
Ali Ansari gained Billions Iranian money from these illegal businesses.
The house of supreme leader asked Ansari to sponsor the Iranian's former president Mahmoud Ahmadinejad during his first round in office by paying one billion and 200 hundreds toman. The money was given to Mehrdad bazrpash chief of Ahmadinejad presidential campaign. By doing so he got close to the once favorite president of supreme leader.
When Ansari became rich, he started to seek fame. He paid billions tomans to Ali Saeedloo, executive assistant of Ahmadinejad and by doing so became a member of the principal board of cycling federation. One month later Saeedloo has issued the legal papers for establishing Tat bank owned by Ansari.
After the opening of Tat bank quickly the shares of the bank was on sell in the stock market.  This year they gave 3% share to the football federation.
Tat bank opened 50 other branches all over Iran and Ansari holds 51% of the shares.
Now all the illegal activities of the house of supreme leader and high rank commanders of IRGC would be done by Ayandeh bank in secret, an issue which must come to the attention of treasury department of the United States.
Ali Ansari has residency of Canada and has bought many properties there, avoiding the U.S. sanctions against Iran.