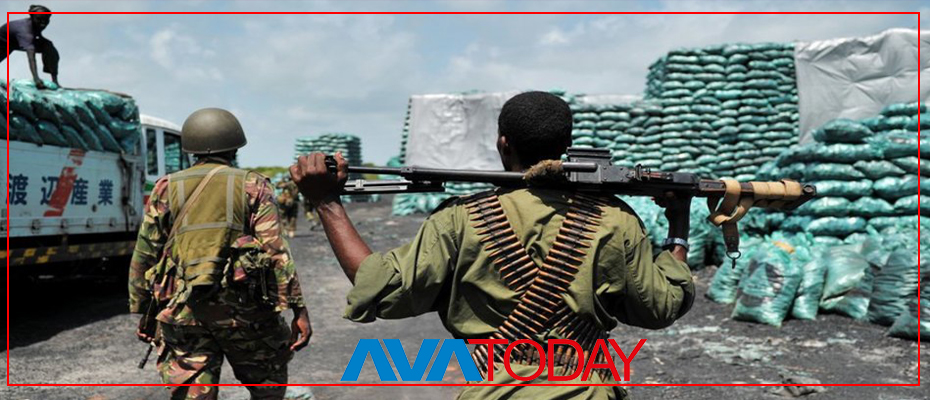 Reuters announced on Tuesday, siting an unpublished annual report to UN, that Iran has been a transit point for illicit Somali charcoal exports, which benefits Islamic extreme of al-Shabab with millions of Dollars each year.
"The report says that since March the main destination for shipments - using fake country of origin certificates from Comoros, Ivory Coast and Ghana – has been ports in Iran, where the charcoal is packaged into white bags labeled 'product of Iran', ", explained Reuters, citing a report that is written by UN sanction monitors.
UN has previously banned Somali Charcoal exports, that became a tremendous financial benefit for the al-Qaeda affiliated group of al-Shabab.
"The bags were then reloaded onto smaller, Iran-flagged dhows (boats), and exported to port Al Hamriya, Dubai, UAE, using certificates of origin falsely indicating the 'country of manufacture' of the charcoal as Iran," Reuters quoted the monitors.
The UN report indicated that the wholesale value of this trade is estimated to be 150 million US dollars a year in the United Arab Emirates.