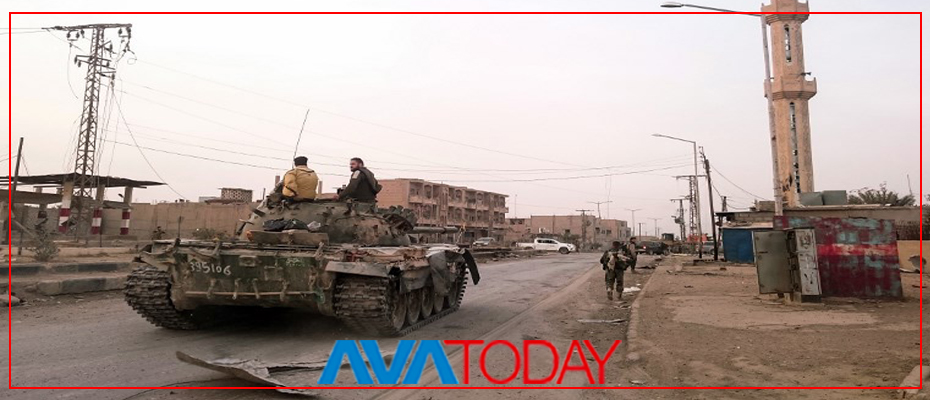 The Syrian Observatory for Human Rights (SOHR) reported on Wednesday that rockets from unknown source targeted Iranian military construction is Syria killed 3 and wounded 23 others, mostly Syrians.
According to the source, the number of casualties is expected to be increased due to the serious injuries of the victims.
"Ambulances were seen rushing to the targeted area, also smoke was seen rising from the area, but the source of the missiles is not known so far," said SOHR.
The targeted areas on Wednesday were reportedly Baniyas and Misyaf in Syria.