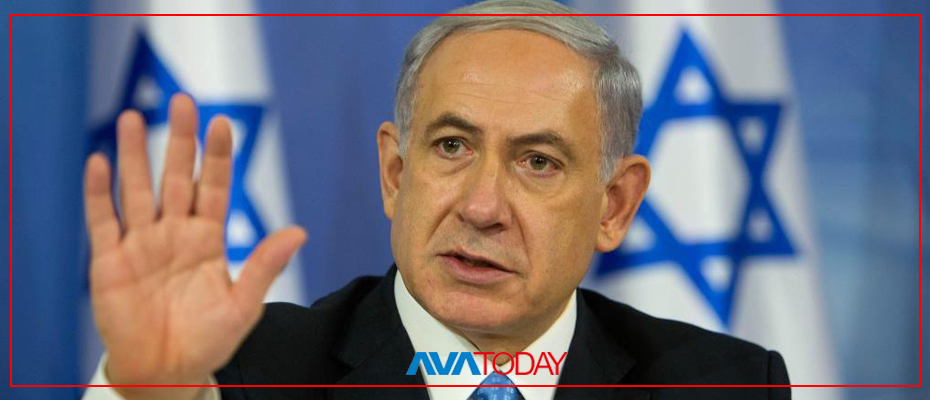 Despite the Russian promise of border safety of Israel in Syria, Netanyahu wanted a complete withdrawal of Iranian forces from Syria.
According to AFP, the Russian authorities guaranteed that they will keep the Iranian forces away from Israeli borders in Syria, but has not agreed on a complete withdrawal of the Islamic regime's forces.
On the other side, Netanyahu insisted once again his country will not accept the Iranian's military presence inside the neighboring country of Syria.
According to an Israeli official speaking to AFP on condition of anonymity on Tuesday Moscow made an offer, in which Iranian forces must not be seen by the Israeli forces in a distance of 100 kilometer from their border.
The proposal was not accepted by Israelis and they have insisted on Tehran's complete withdrawal, added the source.
The talk was on Monday in Jerusalem between Israel's Prime Minister, Netanyahu and Russian Foreign Minister, Sergi Larov.