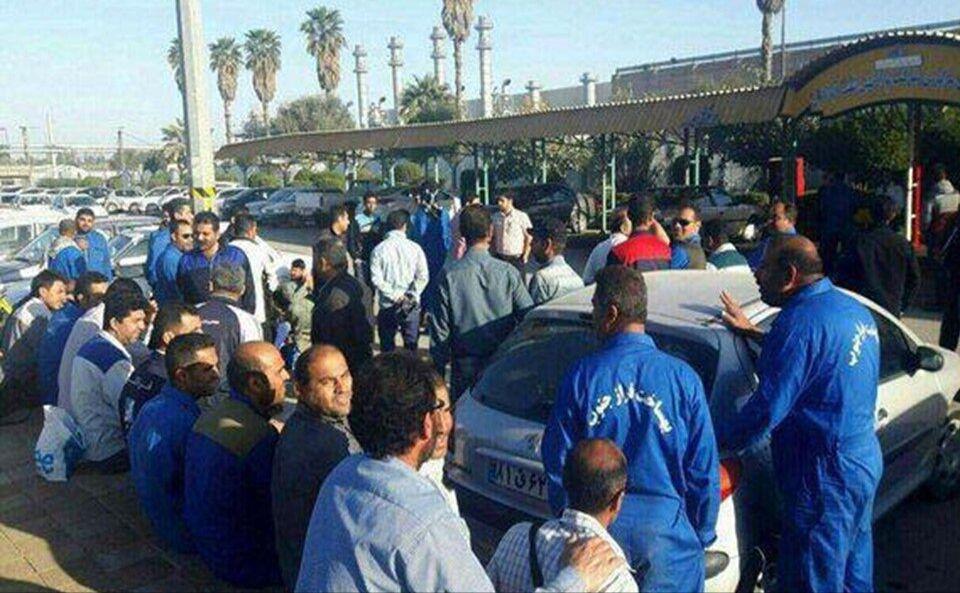 Avatoday's Mini Report on Iran Protests are covering daily series of nationwide demonstrations occurring across the country against a slugging economy, high level of corruption and inflation that gone wild in Iran.
Workers of a contracting company in Iran's Abadan city went on strike today as they have not been paid lately.
About 400 Iranian university students in Qom signed a petition on Wednesday and protesting against a decrease of 45 percent of financial help to the students and new financial rules that is a "real obstacles" for the students.  
Nursing students in Iran's Babol Medical University protested on Wednesday.
Iranian employees in Ilam municipality went on strike today over delayed-salaries.