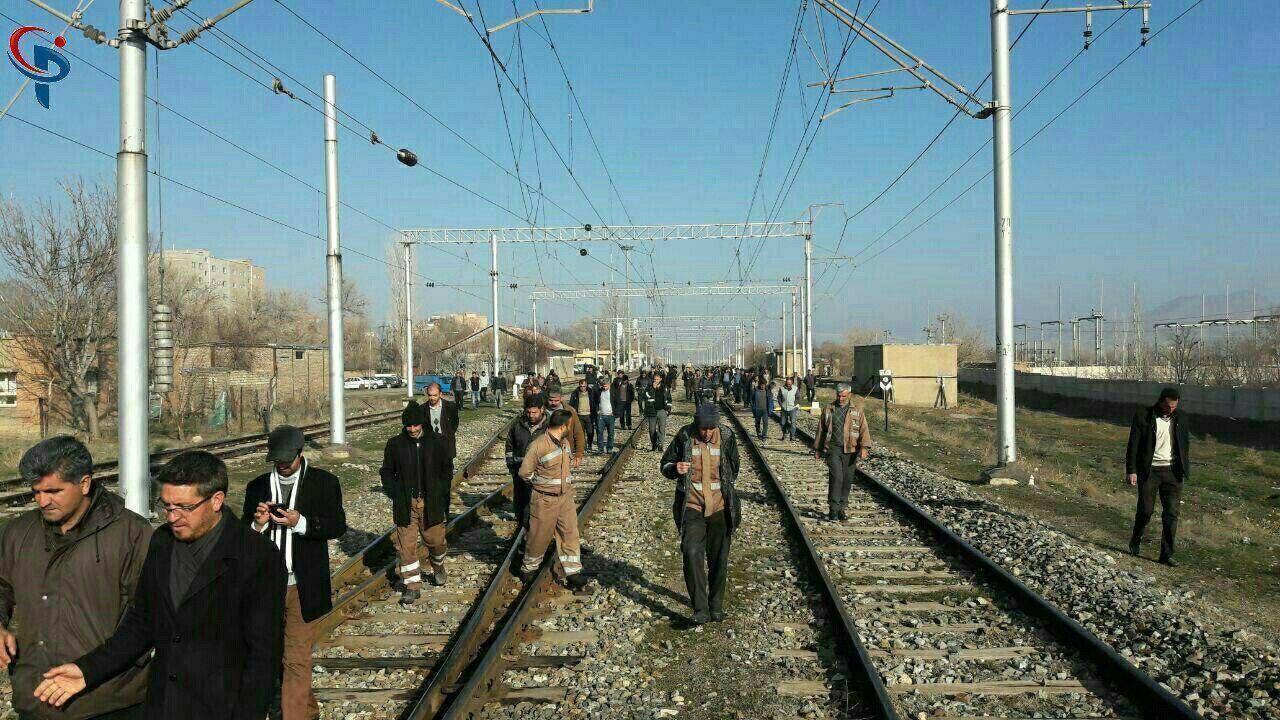 Avatoday's Mini Report on Iran Protests are covering daily series of nationwide demonstrations occurring across the country against a slugging economy, high level of corruption and inflation that gone wild in Iran. 
Workers of Bandar Abbas Railway went on strike, protesting unpaid salaries in the past several months.
Workers of Ahvaz Municipality in southwestern if Iran went on strike for the third consecutive days. Avatoday received photos of the city covered by dirt and trash as the unpaid workers stopped cleaning. 
Workers of Eastern Azerbaijan Railway gathered today and blocked the railway, showing their anger over several months of unpaid salaries.
Retirees of Esfahan province in Iran stormed into the streets, demanding their pension payments.
Retirees of Khuzestan Steel Company (KSC) took the streets of Ahvaz, calling Hassan Rouhani, the president to resign. They are criticizing the government for its lack of ability to deal with the crisis hit the country.
Farmers of Shadegan in Khuzestan gathered in front of governorate against governments interfere in the syndicate's election.
Firefighters of Abadan were also protesting several months of unpaid salaries.