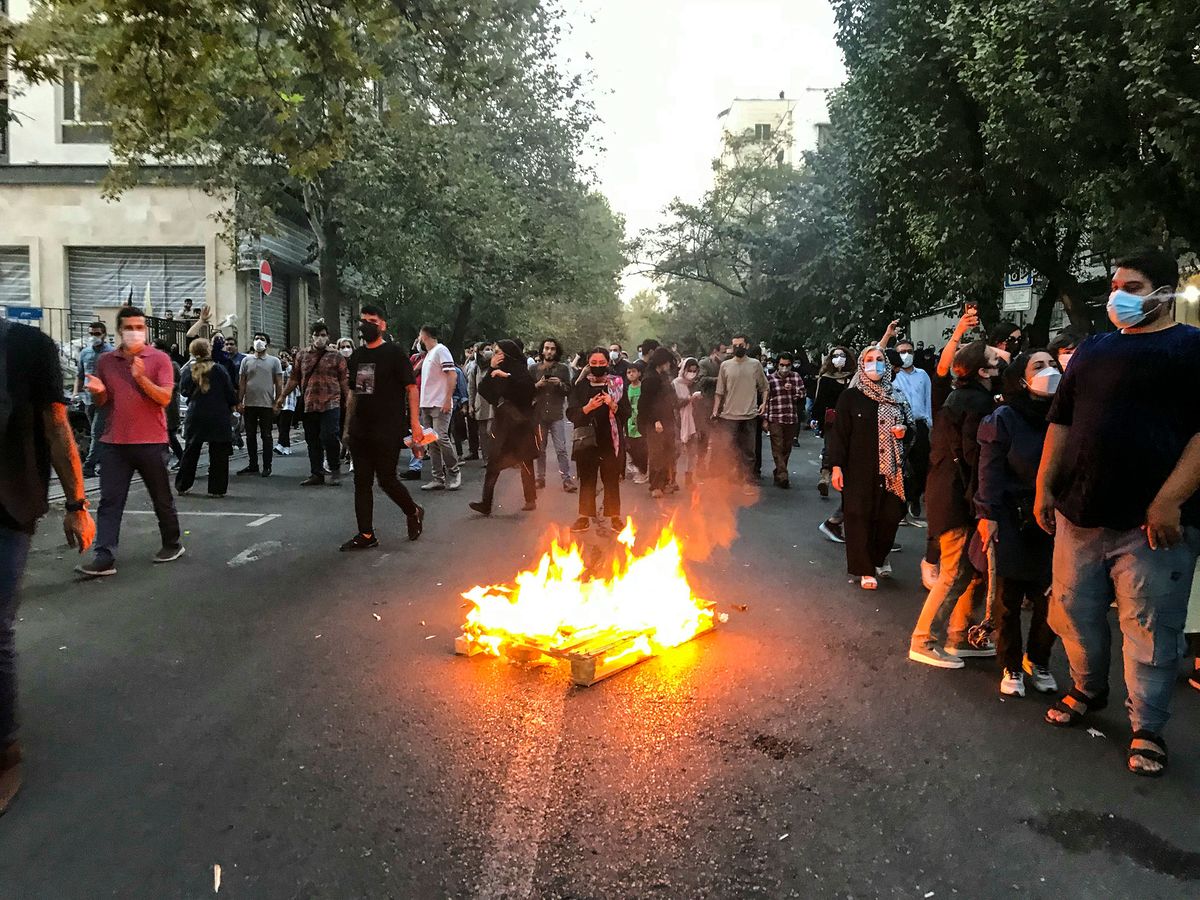 Classes were suspended at Tehran's Sharif University on Monday, after clashes erupted between students and security forces amid protests over the death of Mahsa Amini in police custody.
"Sharif University of Technology announced that due to recent events and the need to protect students ... all classes will be held virtually from Monday," Iran's Mehr state news agency said.
Hundreds of students gathered at the university campus and chanted protest slogans on Saturday. Videos published online showed harsh clash on protesters by security forces.
Germany's Foreign Minister Annalena Baerbock condemned Tehran's use of "brute force" at the protest and called for sanctions in a tweet.
"The courage of Iranians is incredible… And the regime's brute force is an expression of sheer fear in the face of the power of education and freedom," Baerbock tweeted.
"It's hard to accept the fact that our foreign policy options are limited. But we can amplify their voice, raise awareness, denounce and sanction. And that's what we're doing."