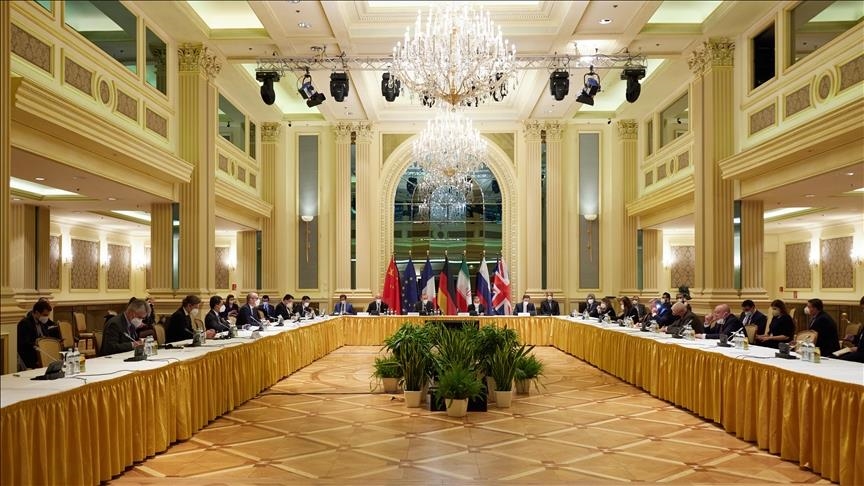 Negotiations between Iran and the US on reviving the 2015 nuclear deal is on its final stage, the European Union's senior negotiator at the talks said on Sunday, but it remained unclear whether Tehran will accept the final deal, The Wall Street Journal reported.
The text of an agreement could be ready in coming hours, said the EU's Enrique Mora, the coordinator of the talks.
However, Iran must still make the final decision.
"We were negotiating some technical questions that were open in the text," Mora told reporters in Vienna, according to WSJ. "We are advancing and I expect that we will close this negotiation soon."
The final text would need to be approved by Iran, the US and the other participants in the talks, Russia, China, France, Britain and Germany. The senior French, UK and German negotiators aren't currently in Vienna.
On Monday, there will be no formal negotiations because of the Iranian holy day of Ashura. However, the aim is to have the final text ready for a final decision in the coming days, according to WSJ.