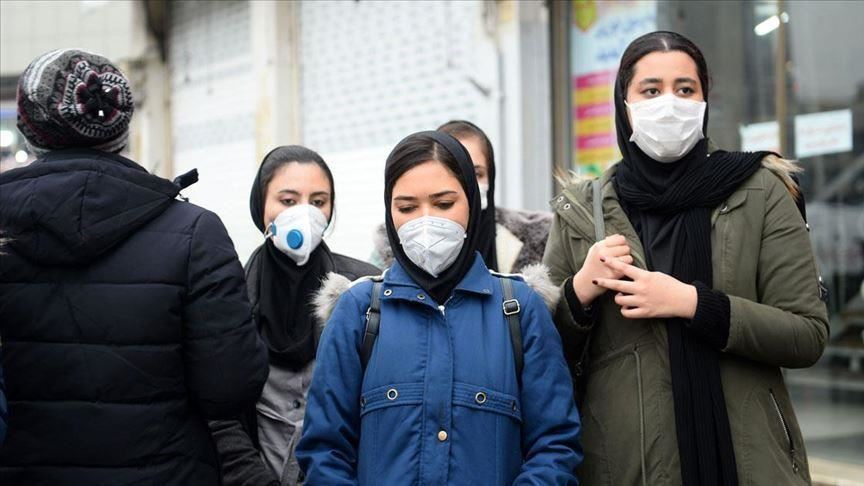 Iran is once again experiencing an alarming rise in the number of COVID-19 infections as the Omicron variant is spreading across the country.
After 47 days of relative calm, the country's colour-coded COVID-19 map saw a spot of red again on Wednesday.
According to the local report, Ardakan County in the central province of Yazd was labelled with the highest level of alarm.
Daily officially registered cases jumped from 700 in early January to more than 9,000 on Tuesday. Iran still has remained the country worst affected by the pandemic in the Middle East.
According to the health ministry, more than 60 million of Iran's 85-million population has received at least one dose of a vaccine, with close to 54 million getting both doses.