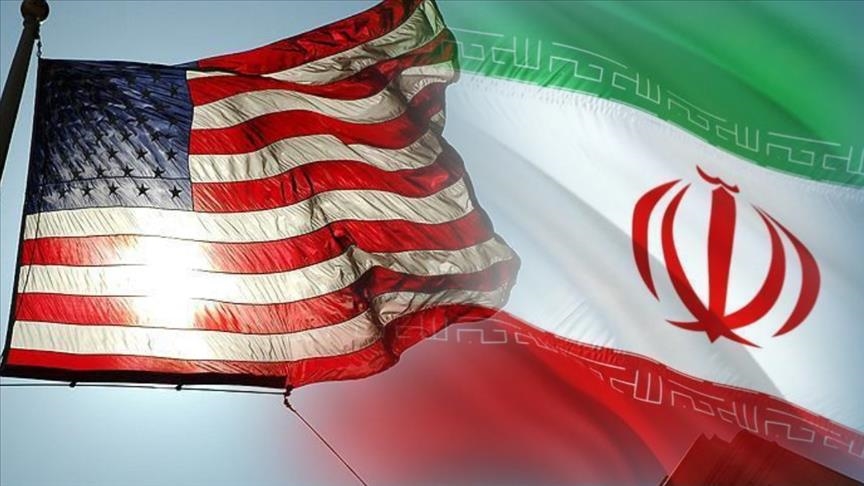 The United States is unlikely to reach an agreement with Tehran to save the 2015 Iran nuclear deal unless the country releases four US citizens Iran is holding hostage, Reuters said in an exclusive report.
The lead US nuclear negotiator reportedly passed this information to Reuters on Sunday.
The official, US Special Envoy for Iran Robert Malley, said that the release of these four people was a precondition for a nuclear agreement.
Earlier Malley explained that his country has not mixed the attempts to reach an agreement with Iran with its efforts to save these US prisoners in Tehran.
"They're separate and we're pursuing both of them. But I will say it is very hard for us to imagine getting back into the nuclear deal while four innocent Americans are being held hostage by Iran," Malley told Reuters in an interview.
"So even as we're conducting talks with Iran indirectly on the nuclear file we are conducting, again indirectly, discussions with them to ensure the release of our hostages," he said in Vienna, where talks are taking place on bringing Washington and Tehran back into full compliance with the deal.