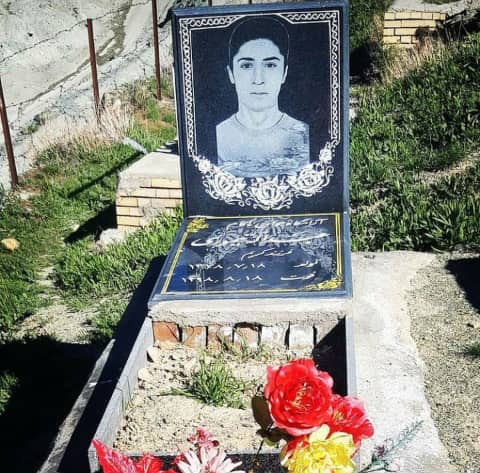 The Turkish authorities are failing to follow up on the murder of an Iranian Kurdish citizen, based on exclusive documents received by AvaToday and what his family has said.
Abdollah Teymouri was found dead in Istanbul around two years ago, after legally traveling there from Erbil, the capital of Iraq's Kurdistan Region.
The 23-year-old pharmacy graduate was from the village of Bajuk in the Ghatour region of Khoy in Iran, and had gone to Erbil to work on August 24, 2019.
Although he had kept in touch with his family while in Erbil, he failed to contact them after leaving for Turkey. His body was found in a park in Istanbul three weeks later.
Teymouri's family went to Turkey and spent large sums of money in order to find out the truth about what happened to their only son and to seek justice for his murder. But after two years of trying and waiting, their enquiries and follow-ups have led nowhere.
The Foreign National's Branch of Turkey's Police in Istanbul told Karim Teymouri, the young victim's father: "We cannot prosecute a Turk for a Kurdish citizen of Iran."
The family's complaint in Iran regarding the inhuman and discriminatory behaviour of the Turkish police has been fruitless and no one has been held accountable for the murder of this young innocent Iranian Kurd.