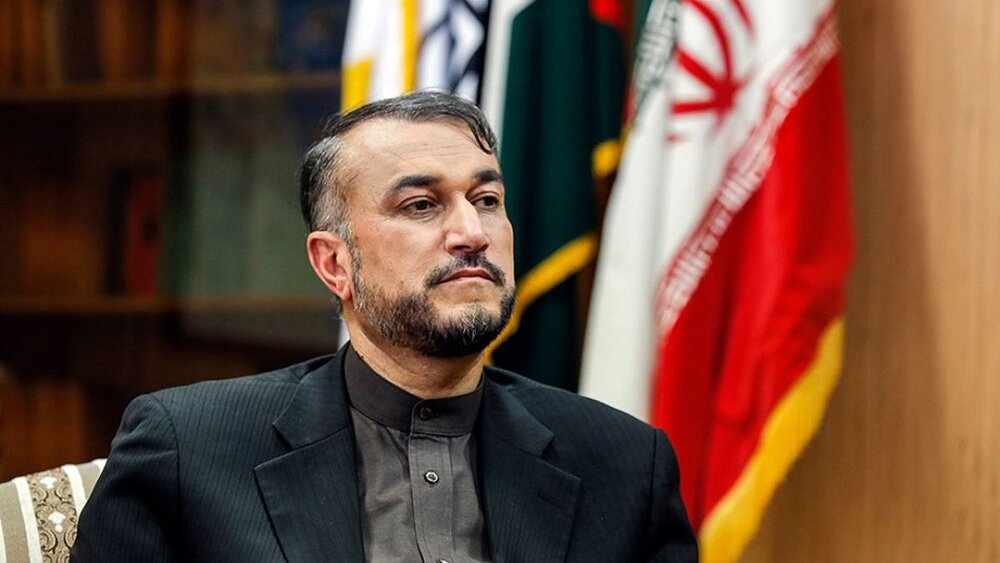 Iranian Foreign Minister Hossein Amir-Abollahian told UN Secretary General António Guterres that the country will not tie prisoner swap with the 2015 nuclear deal talks in Vienna, state media IRNA reported on Tuesday.
The two officials talked over the phone, according to the agency.
"Amirabdollahian pointed to the nuclear talks, saying that the recent negotiations between Iran's Deputy Foreign Minister for Political Affairs Ali Bagheri Kani and Deputy Secretary-General of the European Union (EU) for Foreign Action Enrique Mora were positive and will continue next week in Brussels," IRNA said.
On Sunday, an Iranian lawmaker, after a meeting with Amir-Abdollahian, announced that Iran is ready to resume nuclear negotiations with world powers in Vienna on October 21.
The talks were suspended in June after Ebrahim Raisi won the presidential election.