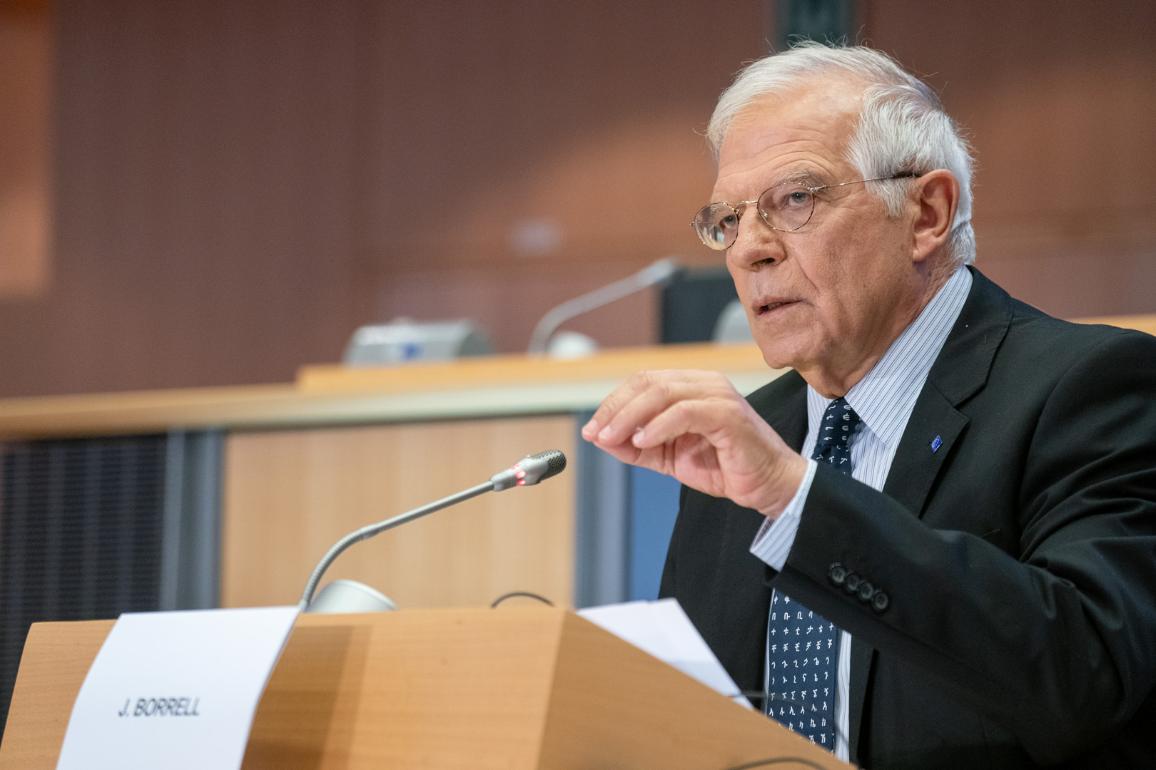 Ministers from Britain, China, France, Germany and Russia will not meet with Iran this week at the United Nations to discuss a return to nuclear deal talks, European Union foreign policy chief Josep Borrell told reporters on Monday.
Borrell says he will meet with his new Iranian counterpart on September 21 on the sidelines of the UN General Assembly in New York, but no ministerial meeting of the parties to the 2015 nuclear deal is on the agenda.
"Some years it happens, some years it doesn't happen. It's not in the agenda," said Borrell, who acts as coordinator for the deal.
"But the important thing is not this ministerial meeting, but the will of all parties to resume negotiations in Vienna," he said, adding that he would meet with Hossein Amirabdollahian.
Talks over limiting Iran's nuclear program in exchange for sanctions relief have been on pause since June when Iran elected hard-line President Ebrahim Raisi.