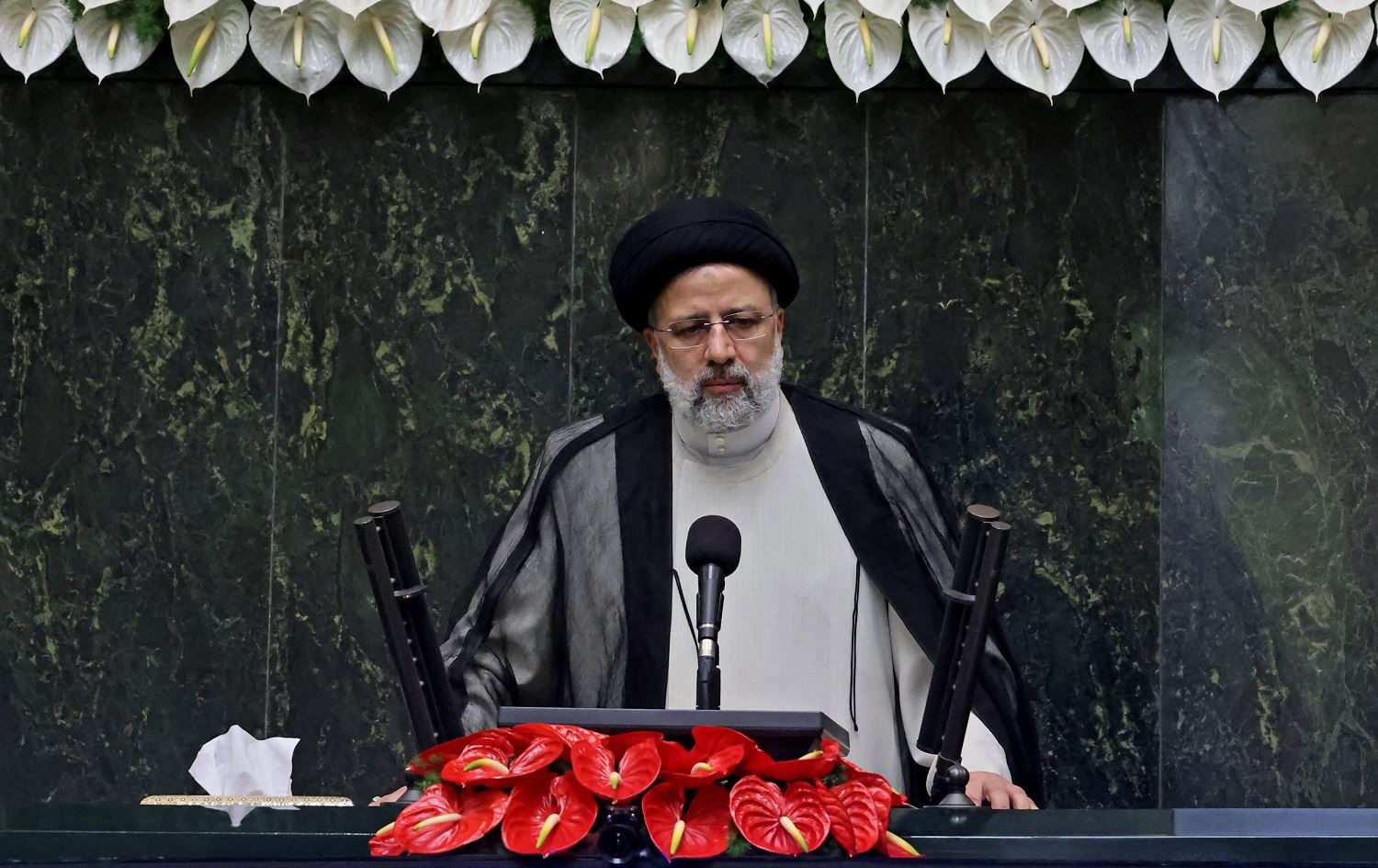 Iran's President Ebrahim Raisi has told his French counterpart Emmanuel Macron that Tehran will not wait forever for the United States to revive the 2015 deal.
In a phone conversation with Macron, Raisi said Tehran is looking for a fruitful talk and wants all anti-Iran sanctions removed.
Raisi claimed that Tehran is ready to expand ties with Europe, including with France.
Iran's Foreign Ministry also said on Monday in response to comments by the Special Envoy for Iran Robert Malley that Iran "will not wait forever" for the US to return to the 2015 nuclear deal.
"Iran will not wait forever for the Americans to fulfil their commitments," ministry spokesman Saeed Khatibzadeh said in response to comments by Malley.
Iran has gradually rolled back its nuclear commitments since 2018, when then-US president Donald Trump withdrew from the multilateral nuclear deal and began imposing sanctions.
Tehran continues to produce uranium metal, which can be used in the production of a nuclear bomb, the United Nation's atomic watchdog confirmed last month.