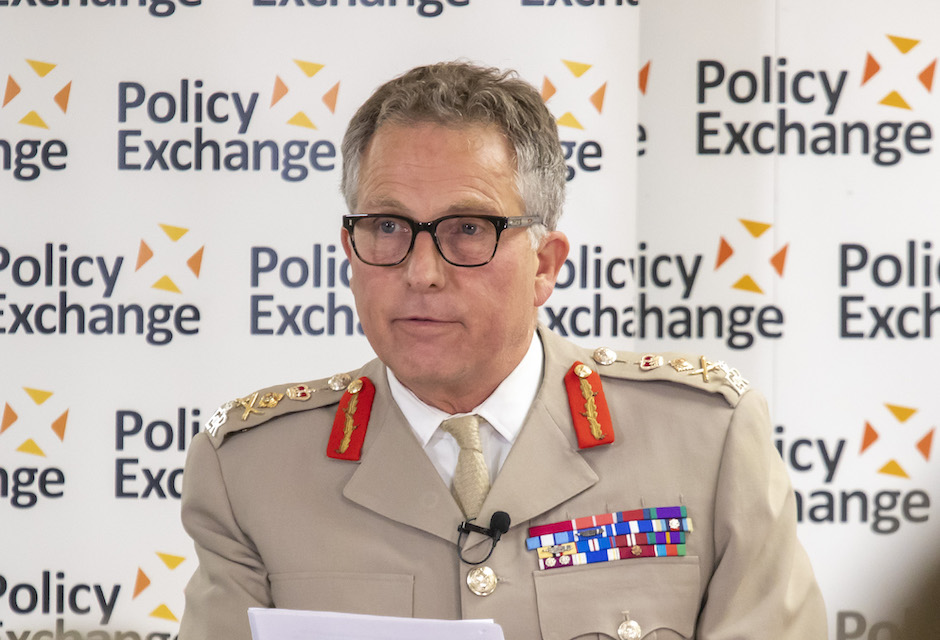 The UK's military chief has said Iran made a "big mistake" when it targeted the Israeli tanker in a deadly attack and called Iran's behavior "reckless".
General Sir Nick Carter said Iran must be questioned for its "very reckless behavior".
His remarks came as a Royal Navy threat center reported a "potential hijack" of an oil tanker off the coast of the United Arab Emirates early on Wednesday and later announced it is over. Sources blamed the seizure on forces backed by Iran.
The UK Maritime Trade Operations, which first revealed something had happened to the Asphalt Princess, said in an update on its website: "Boarders have left the vessel. Vessel is safe. Incident complete."
It comes at a time of heightened tensions following a suspected Iranian drone attack on the Israeli-linked Mercer Street tanker less than a week ago that left a British national and a Romanian dead.
The UK, Israel and the United States have accused Iran of the fatal assault and vowed to respond.