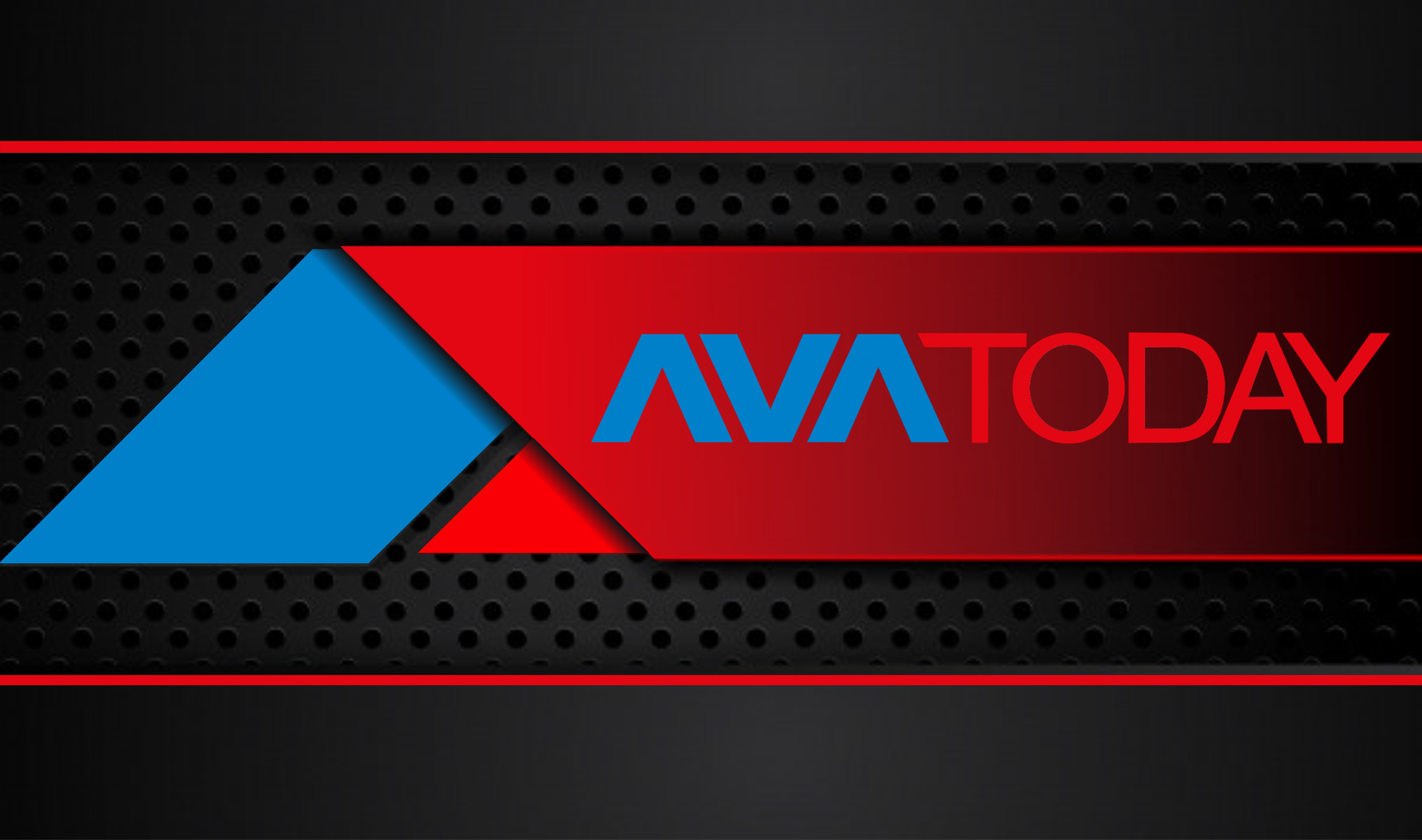 Islamic Republic of Iran has executed three Kurdish detainees in Urmia Prison on Sunday morning, shows information received by Avatoday.
Two of the victims, who were brothers, have been arrested for participating in a tribal clash.
Bahadin Qasem-zadeh and Davoud Qasem-zadeh were executed with Anvar Abdullahi who was under 18 during the clash.
Avatoday could not confirm Abdullahi's charges.
Iran is globally criticized for using capital punishment. According to a report by Amnesty International published in 2020, "most known executions took place in China, Iran, Egypt, Iraq and Saudi Arabia – in that order.