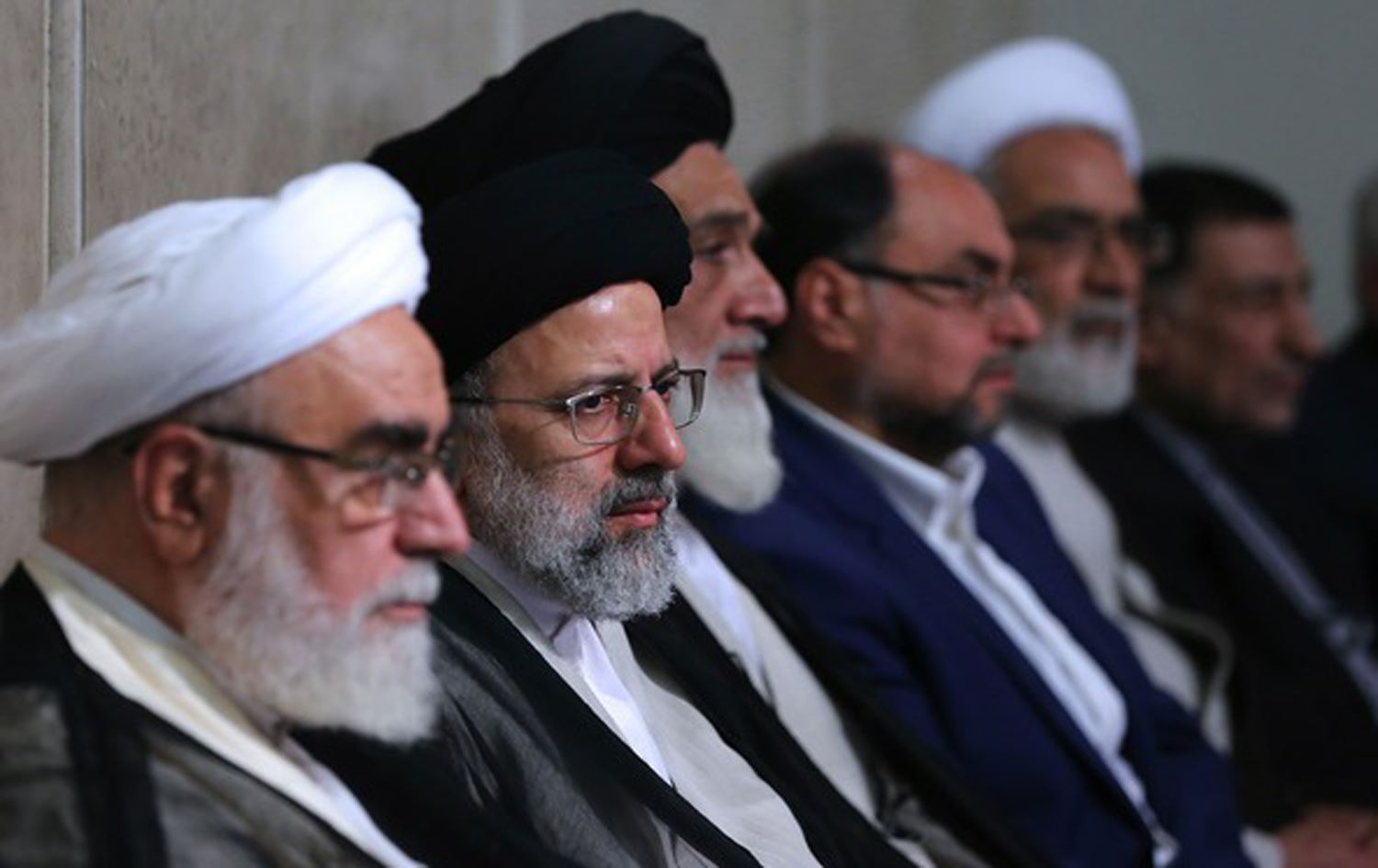 Amnesty International and Human Rights Watch expressed their concern over Ebrahim Raisi's appointment as Iran's new president and called for him to be investigated over his role in what the rights groups have called the extrajudicial executions of thousands of political prisoners in 1988.
Ebrahim Raisi, a hardline judiciary chief with a brutal human rights record, won Iran's controversial presidential election as expected, according to preliminary results announced by the interior ministry and reported by state media Saturday.
Raisi, a close associate of Supreme Leader Ayatollah Ali Khamenei, has played a leading role for decades in the prosecution of political prisoners in Iran.
In 1988, Raisi was part of a four-person "death panel" that allegedly oversaw the mass execution of up to 5,000 political prisoners. His two years as Iran's chief justice were marked by the intensified repression of dissent and human rights abuses.