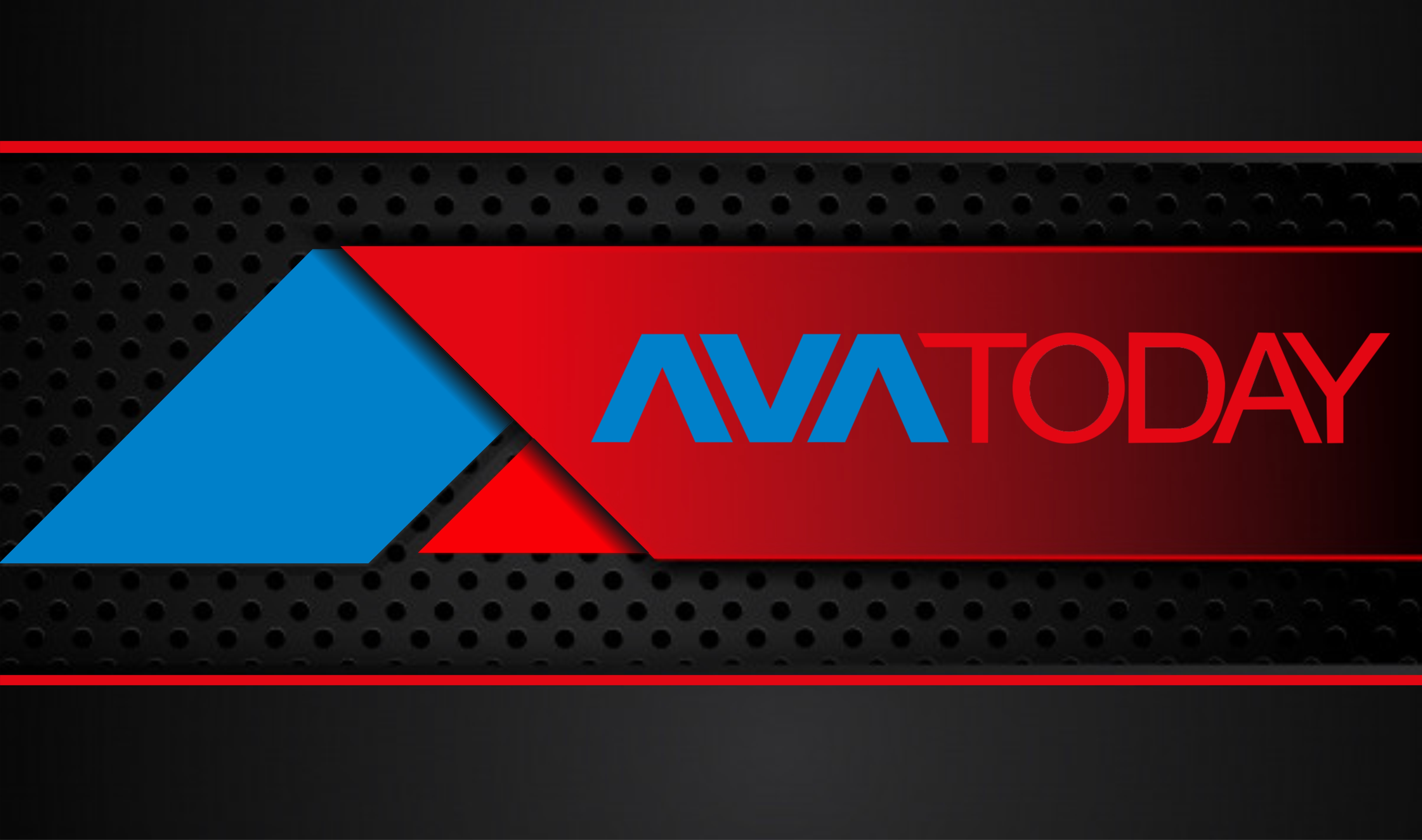 Three political prisoners from Iran's Ahvazi Arab minority have been subjected to torture and are taken to an unknown location, Ahwaz Human Rights Organization (AHRO) said in a statement released on Monday.
The prisoners, identified as Mohammad Ali Amouri, Mukhtar Alboshokeh and Qasem Sanjari, were beaten and transferred from Ahvaz's Shiban prison to an undisclosed location on April 29, and their fate remains unknown, AHRO sources said.
According to the report, the three prisoners were set up in a fake clash started by two criminal inmates under instructions from the prison's security officials.
The two convicts, Hossein Porkar, who is accused of embezzling billions, and his accomplice Adnan Zabieh, allegedly spur frequent clashes to give security forces reason to raid the prison's political ward.
In the latest incident, the two reportedly started a fake fight with Amouri, Alboshokeh and Sanjari, giving excuse to the security forces to attack and severely beat the political prisoners.
Reportedly, the three political prisoners were seriously injured. They were then kept in solitary confinement for a week without being given any medical support, and later transferred to an unknown location.
Despite all the enquiries made by the prisoners' families, authorities have so far given no information about the fate or whereabouts of the prisoners.