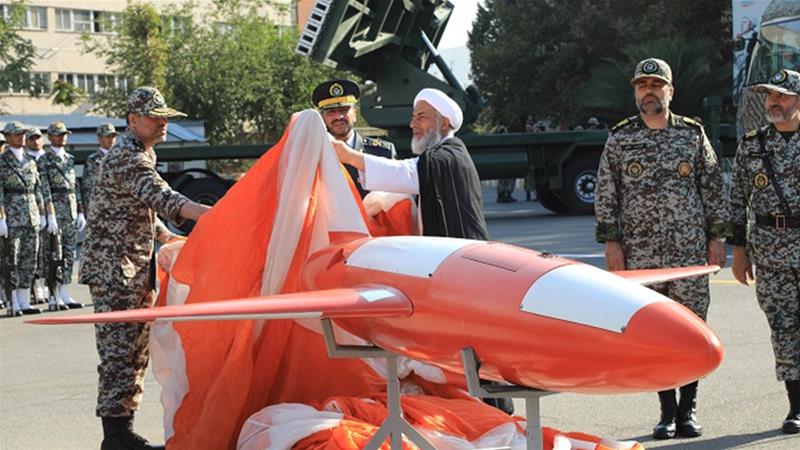 Iran marked its National Army Day with a military parade showing dozens of all kind of drones.
The parade was limited due to social distancing and the pandemic.
Iran has been highly criticized for developing drones and exporting to its proxies in the region. A drone attack on a US facility in Erbil's Kurdistan Region of Iraq last week suggested the increasing threat.
Some of the tracks participating in the military parade were carrying a "down with Israel" slogan which was shown by state media.
Iran blamed Israel for a recent attack on Natanz, its major nuclear facility.