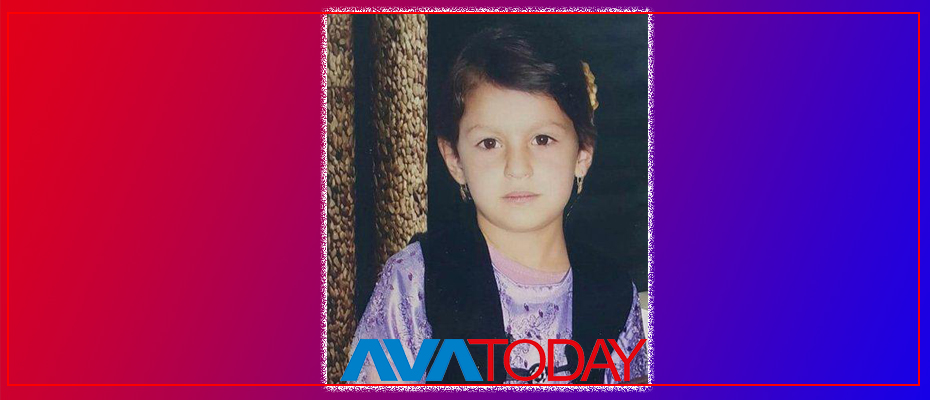 The Seven-year-old Donia Veisi from Garmash Village in Iran's Kurdistan province has been reportedly raped and killed on Monday.
The officials have earlier reported "school wall collapses" as the death cause.
"When Veisi was brought to Besat Hospital in Sanandaj, all the nurses and doctors knew that she was raped, because her sexual organ was bloody and the hymen of the child was torn," an eyewitness told Avatoday.
The Eyewitness added that the prosecutor warned the employees of the hospital to remain silent on this case.
Iranian Intelligence agency known as Etelaat tries to deny the rape case, insisting that Veisi is dead due to the collapse of the wall of her school.
According to information obtained by Avatoday, Sanandaj's Medical jurisprudence is also kept silent by the intelligence forces.
Another Eyewitness told Avatoday that the general prosecutor of Sanandaj has investigated the case, he was told by all of the doctors and nurses that Donia was raped and killed.
Child sex abuse has raised in Iran in recent years. The most infamous was Saeed Toosi, a teacher of Quran, sexually abused 19 of his students in 2016. Toosi is in a close companion to Islamic republic leader, Ali Khamenei.