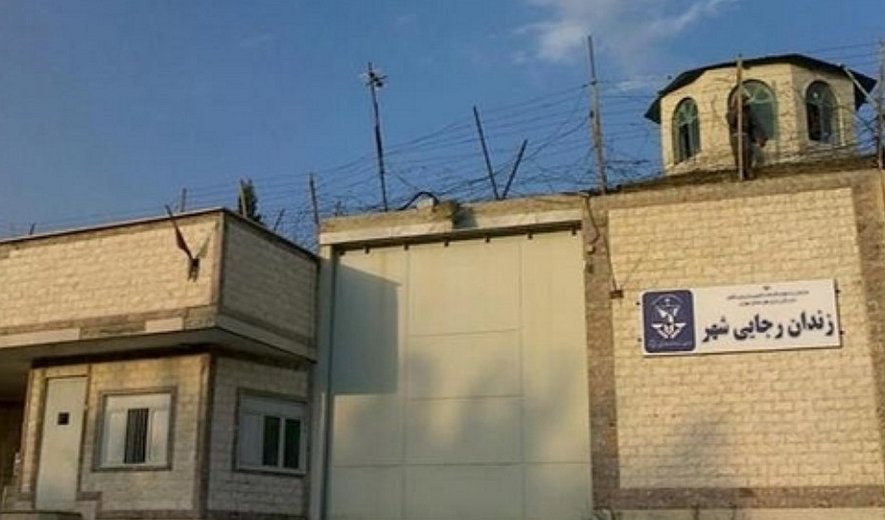 A number of Iranian political prisoners in Tehran's Rajaee Shahr and Urmia's central prison have been on mass hunger strike, demanding their basic rights.
According to Iranian human rights observatory organizations, "Akbar Bagheri, a political prisoner, is currently on hunger strike since last Wednesday."
Bagheri has reportedly asking for a relocation inside the prison, but the security forces refused his demand.
Hamzeh Darvish, who is a Sunni Muslim and a political prisoner, went on hunger strike about 10 days ago. "His hunger strike is to protest against the unlawful verdict against him." Human rights activists told reporters. "He is in critical health condition, but prison officials do not allow to move him to hospital" the organization said.
Four other political prisoners have been on hunger strike since July 23. Being on hunger strike for over 20 days, prison authorities and judiciary officials have denied accepting their demands. According to the reports, "The physical conditions of these inmates are critical, too."
Amnesty International warned of the critical condition of Arash Sadeghi, another political prisoner in Iranian jail and urged for his immediate release and providing appropriate medical treatment.
Arash Sadeghi went on a hunger strike for 71 days. He ended his strike after his wife Golrokh Iraee another political prisoner, has been temporarily released.