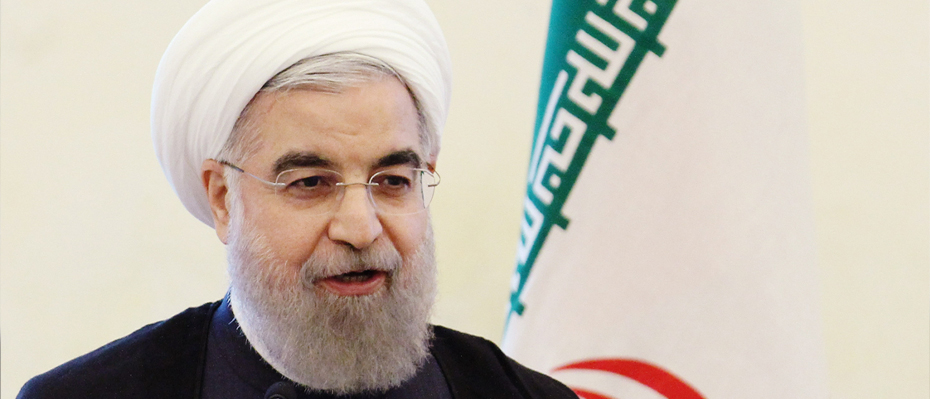 Iranian President Hassan Rouhani announced on Sunday that his country is ready to talk to US on condition, which is lifting the international sanctions.
In a televised speech, Rouhani said, "We have always believed in talks…if they lift sanctions, end the imposed economic pressure and return to the deal, we are ready to hold talks with America today, right now and anywhere," Reuters quoted the Iranian President as saying.
The Donald Trump administration has reimposed international sanctions against Tehran since August 2018 and after they left Iran nuclear deal earlier on May. 
"There are the most biting sanctions ever imposed…anyone doing business with Iran will NOT be doing business with the United States," Trump took Twitter to warn Iran at that time.
Iran has been struggling to survive its increasing economic, political and social failures since then. Iran, alike US, insisted that it is not seeking war, the country's officials however made contradictory comments when it comes to hold talks with US.
Iran's most powerful man and its Supreme Leader Seyed Ali Khamenei said any negotiation with Americans would be akin to "poison."
European powers' efforts to save 2015 Iran nuclear deal failed, and Germany, France and Britain have recently expressed their concerns over the end of the deal due to rising tensions.