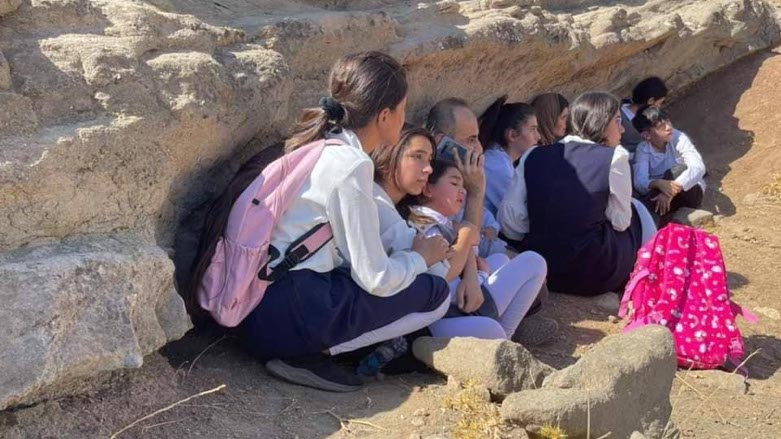 A Commander of Islamic Revolution Guards Corps (IRGC) Ground Force said Saturday Iraq is expected to act against the Iranian Kurds based in this country, otherwise Tehran is ready to carry out more military attacks on the opposition groups.
Mohammad Pakpour made the remarks in his visit to the Kurdish city of Sanandaj, where large protests took place against the regime and dozens were killed by the Islamic Republic.  
"We are waiting for the Iraqi government to live up to its commitments and we have given them a chance. Otherwise, if nothing happens, the IRGC attacks will continue," Pakpour was quoted as saying by Iran's Mehr News Agency.
At least 13 people including civilians were killed during the Revolutionary Guard's bombing campaign in late September in the Kurdistan Region of Iraq against the Kurdish-Iranian opposition parties, which Iran accused of fomenting the unrest ignited by the death of 22-year-old Kurdish Iranian woman Jina Mahsa Amini in police custody.
The UN Refugee Agency (UNHCR) in a statement condemned the attacks at that time, warning on Iran's assaults against refugees and children.
"UNHCR is gravely concerned about today's attack, which impacted the Iranian refugee settlements in Koya, the Kurdistan Region of Iraq," it said.
"The attack is reported to have resulted in a number of civilian casualties and injuries, including Iranian refugees – among them are women and children."
"UNHCR extends our deepest condolences to all those affected."
Moreover, the UNCHR confirms the attack " impacted a primary school where refugee students were present."