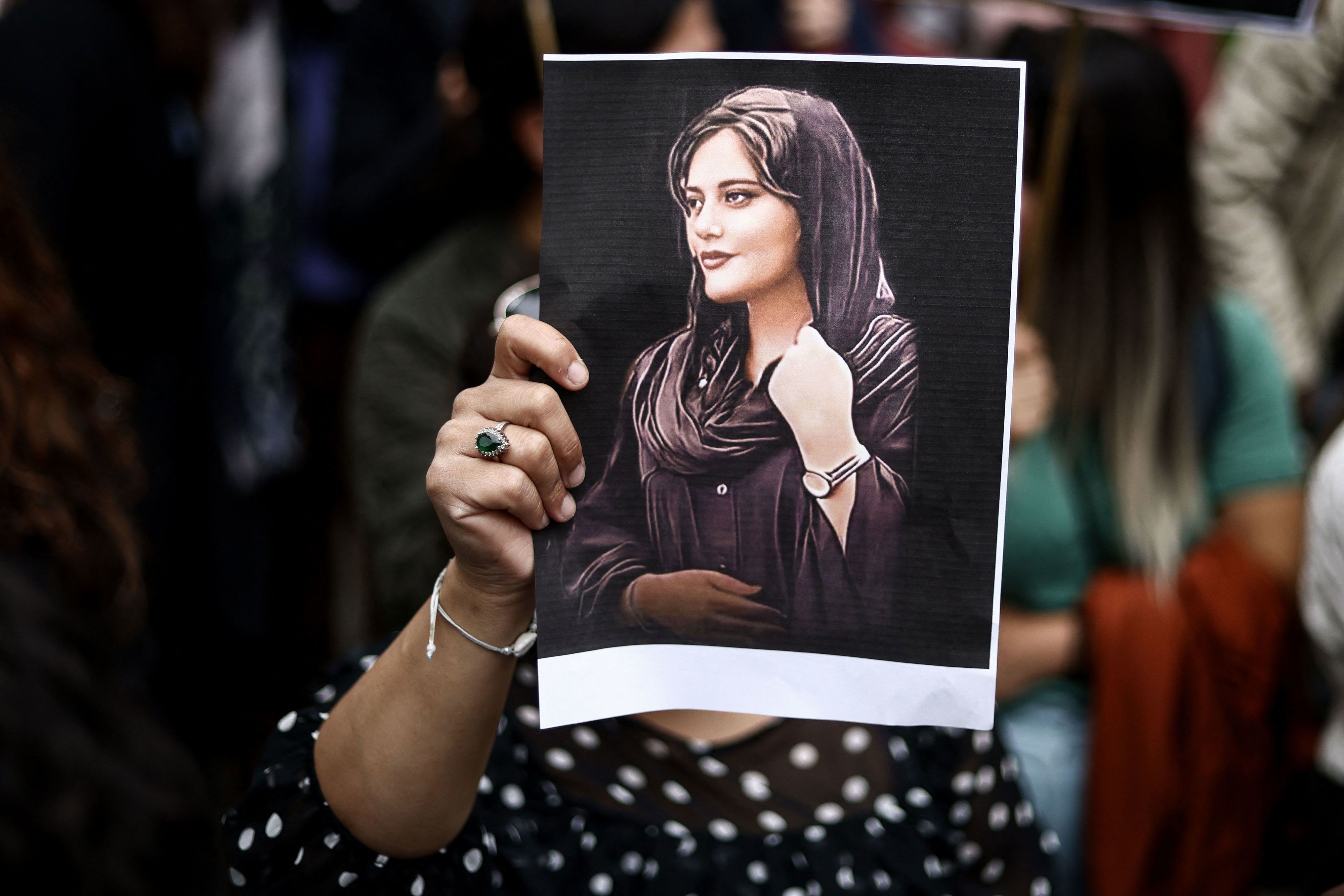 Dozens of citizens have been murdered by Iranian Revolutionary Guards in the Kurdish areas after the US-labeled terrorist organization moved its troops against the Kurds, a human right organization warned on Friday.
Hengaw human rights organization, which covers human rights situation in Kurdistan, warned of chain murders that is currently occurring in Kurdish areas by the Revolutionary guards.
The organization reported on the death of Jabar Farqizadeh, from the Kurdish city of Mariwan, saying that he was directly shot twice in the head by state forces on Thursday.  
"In parallel to the people's resistance in the last two months, state forces have been shooting people inside their cars in similar cases, killing Kurdish citizens."
According to Hengaw, there have been no reports of legal investigation in any of these suspicious cases.
State-owned media confirmed the deployment of thousands of members of Revolutionary Guards in Kurdish cities and towns, where a series of large protests had occurred in the past few weeks.