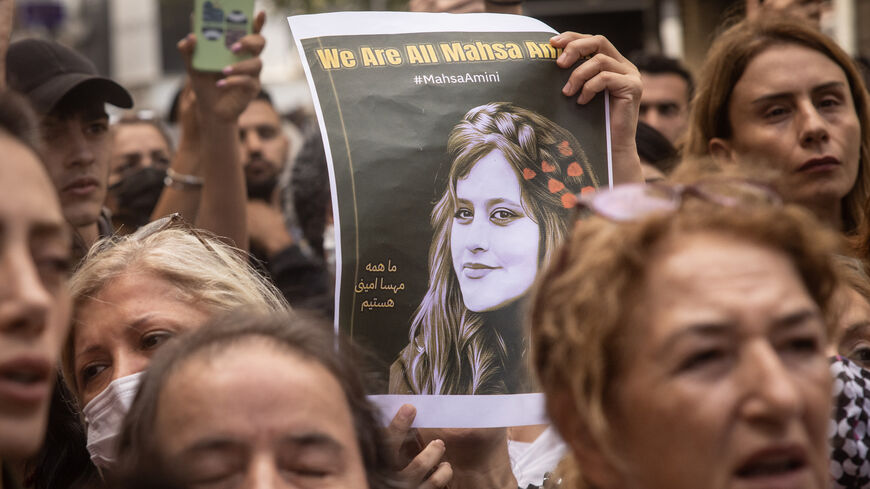 The death toll from Iran's wave of popular unrest shot up Thursday to at least 31 as popular anger has flared over the death in custody of the young Kurdish woman Mahsa Amini, , the Oslo-based group Iran Human Rights said.
Iranians have taken to the streets "to achieve their fundamental rights and human dignity… and the government is responding to their peaceful protest with bullets," charged its director Mahmood Amiry-Moghaddam.
Amini, 22, died last week after she had been arrested by the Islamic Republic's feared morality police for allegedly wearing a hijab headscarf in an "improper" way, sparking widespread outrage.
"Death to the dictator" and "Jin, Jian, Azadi (Woman, life, freedom)," protesters could be heard shouting in video footage shared online, during the biggest wave of protests to rock the country in almost three years.