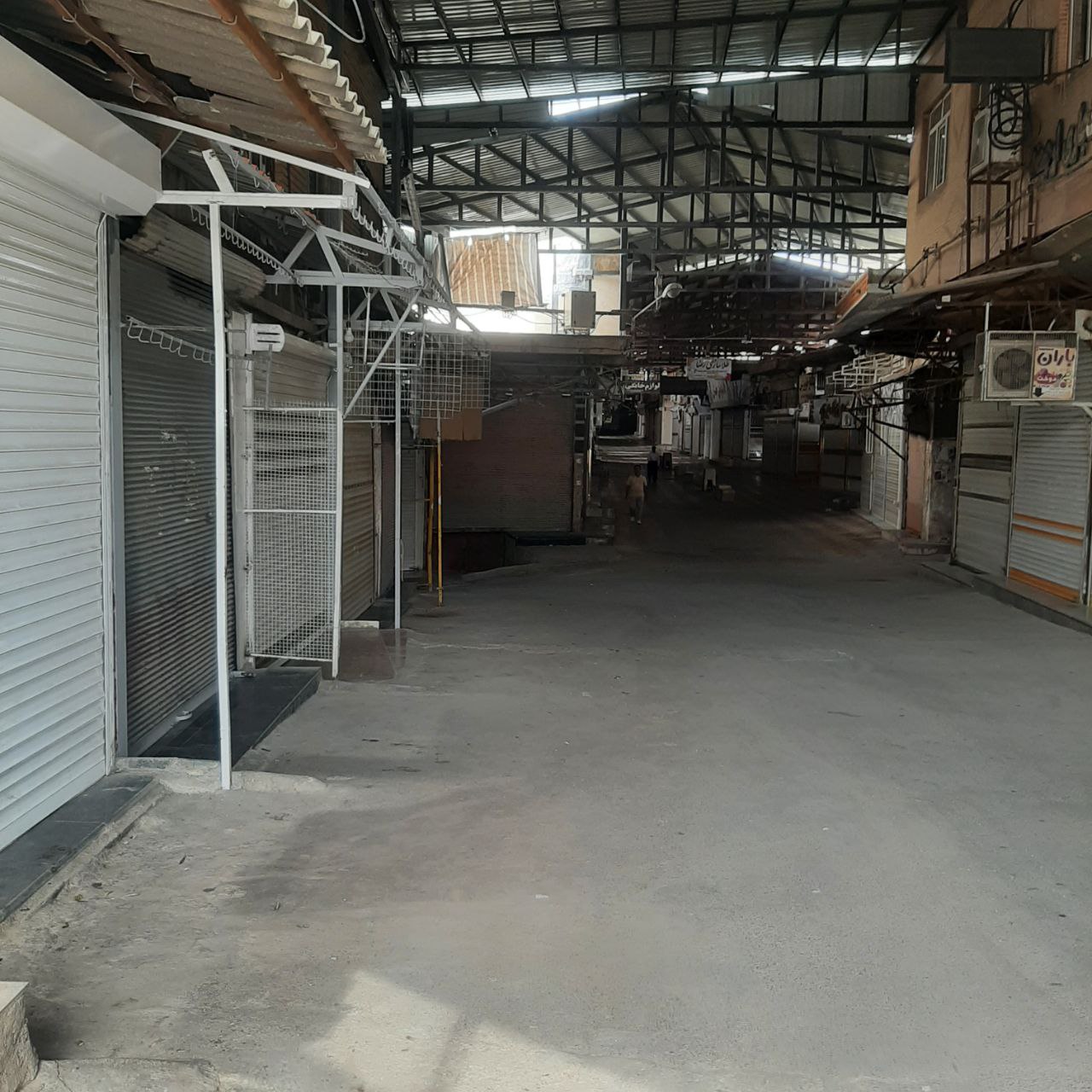 A coordinated strike took place in all cities in Iranian Kurdistan in response to the death of the 22-year-old Kurdish woman Mahsa Amini (also known as Jina) after she was arrested by the morality police.
Videos posted online show that all shops closed in the cities of Saqqiz, Mariwan, Sine (Sanandaj), Bane, Diwandara, Bokan, Mahabad, Sardasht, Shino and Ciwanro in protest.
The closure came after a call from the Cooperation Center of the Iranian Kurdistan's Political Parties, which consists of all Kurdish groups that seek Kurdish rights in Iran.
In response, the Islamic Republic of Iran has deployed a large security and military force in the cities and on the border.
Local reports said the security forces also called shop owners in the city of Saqqiz and Mariwan threatening them for closing their shops.
Originally from Saqqez, Kurdistan Province, Amini was visiting Tehran with her family when being arrested by Morality Police for her alleged "improper hijab" and was taken to Vozara detention center.
The 22-years-old Kurdish woman was beaten to death by Morality Police while in custody.
Protests started in Saqqez on Saturday and spread to Sanandaj as Mahsa Amini passed away in Iran's Kasra Hospital.
The hospital released a statement on Saturday saying that Amini "had no vital sign upon arrival at the hospital."  It said that the young woman was taken to the hospital after losing consciousness at the Morality Police headquarter.
The hospital removed the statement shortly after. It was first published on the hospital's Instagram page.
Local reports indicated that at least 38 protesters were hospitalized in Saqqez on Saturday after being wounded by security forces. Five of them are in critical condition.