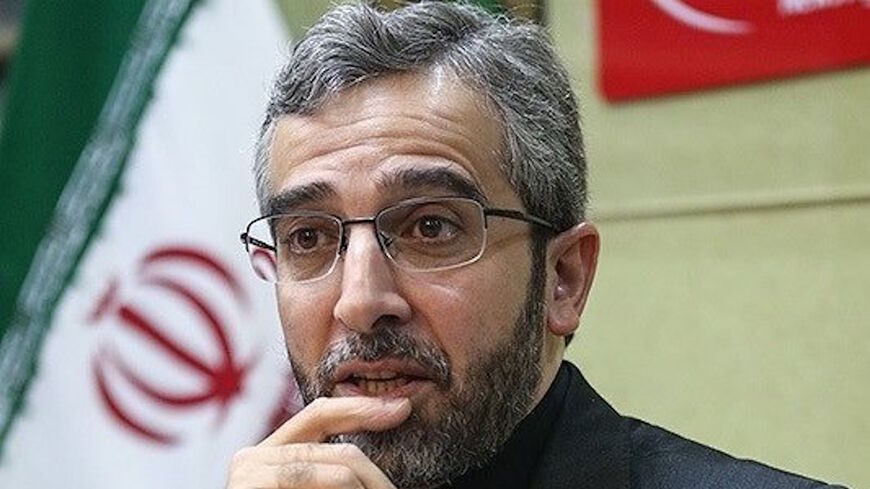 AvaToday caption
Iran's chief nuclear negotiator Ali Bagheri arrived Saturday in Vienna ahead of talks aimed at reviving the 2015 deal with world powers on the country's atomic program, state media said.
The talks are planned to begin on Monday.
"Heading a delegation, Deputy Foreign Minister Ali Bagheri has arrived in Vienna, Austria, to attend the next round of the joint commission meeting of the Iran nuclear deal," said the official IRNA news agency.
The talks suspended since June after Ibrahim Raisi became Iran's new president. 
Former US President Donald Trump withdrew from the deal in 2018, deeming it insufficient to shut down projects with bomb-making potential.
Iran denies seeking nuclear arms, but has breached the deal with expanded uranium enrichment.